Hello guys, Here i am here With new Thread
.....We all are part of
"Khottey Sikkey"
Forum...And,All are liking this Show So SO Much.....Thats Great.....But still we All are not so much involved in the Episode discussions
......To Discuss KS Episodes, we have this Thread But with Different way......
In This Thread we will make Shedual of each Week of The Month..........According to the Turn of The Member ...In Every Weekend one Member will Post the one of His/Her Favorite Moment of the "Khottey Sikkey'....A Memeber Can Post any Moment from latest or Old episodes of "Khottey Sikkey".......
You guys can write ur Favorite Moment of KS in four or Five lines....And, All the Members of the KS Forum will discuss it in the whole Week.....
Weekly Shedual :
MARCH
18-March ! Shwetha85
19-March ! Vidya85
25-March ! Luv_cid_Shreyan
26-March ! Pumpkinn (Neha)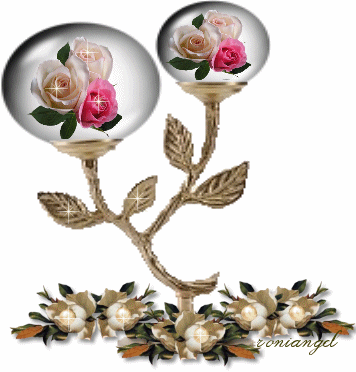 Note: Guys Tell me ur name with dates,,,,So that i can Add ur Names in the Shedual.....On which Date u r Avalible!? ? ?
Each Week, Two persons can post their favorite Moment according to his/her Date..and All Members will discuss both Post in whole Week
RULES: (IMPORTANT)
All Member can post his/her fav.Moment on This Thread only...u can't Open Sepreat Thread for this...
There is one More Surprise for u, But i will reveal it later
I hope u Guys will like the Idea......
Thanks


Edited by neeme - 14 March 2011 at 3:48am