Originally posted by oliveya
OMMGGGG! sorry yaar for late reply Saba
firstly i have post mt first comment ur shop and i like and love ur name first because my one of the best friend name sab also she is my best buddy from IF
Congrats on your new shop Saba
May you open many more shops in future
i have no words to describe for ur brilliant work i have to words to describe how much awesome ur work i loved ur all creations its fabulous awesome
how can do this ? u created a magic i must say something u are one of the brilliant creation maker
Update: once again fabulous update and I love each of them
Your creations are just lovely and splendid
. Keep it up and good going on
Once again, rocking creation .....................its marvelous ........woooooooooooooooo amazing update!!!
I loved all the sigs in the update I would have totally skipped it only because I am waaay too hyper after out super match.
colouring ,texture sooooo beautiful
Deffinitely uu creation super
and thanks for PM me
i am Looking forward ur next update
saba my friend i request u..can u do this i want to u
made rajeev khadelwal siggys ..........this my requested my friend ..............u made amzing creation of my raj

he is my fav
N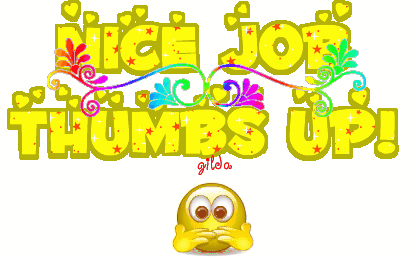 i loved jenny siggys she is my fav also wooooooo u made jenny siggys sooo amazing
Jenny defines the beauty


Love her totally she is sooo adorable

What a beautiful sig with perfect text and colouring everything is sooo fabulous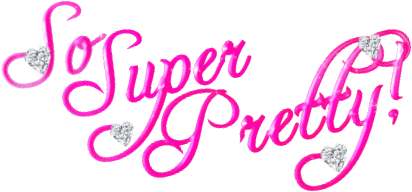 i.....love your style too It looks really soooo cool and unique!!!

love oliveya

Well done baby....keep it up
OMG thts really one of d sweet longg comment i hav ever seen in my shop
Last time also u comemnted in my shop n i was very happy by tht n same ds time happened bt this time i m soooo mucchhhh happy yar!!!
n wao so ur two friends wid d same name
..hmmm
aww thnx yar
so much hapy tht u realy like my creationz nd itni taareef k u force me to dance
haha
lol, n abt ur req so m closed but would love 2 make a sig 4 u as u told me b4 tht u wanna req so i would really work on ur req bt i need pics n text of ur choice for ur req
LOL u need to wait for my upd widout pms han
as i told u all d reason...n m so sorry 4 dat but kya karein yar m majbur
lol
ok too much lecture frm my side now jus wanna thnx 2 u for ur sweet reply
I m really thankful to u all for ur comments n jus bcz of these comemnts i ll b able 2 open more shops
Aww so beautifull pics u hav given wd sum spl words
love thm yaar
well, coming to ur next comment which is abt our QUEEN JENNY
omg i dont hav words to describe her beauty...
n i agree..she really defines a real beauty
Thnx yaar, itni taareefein so m like
again n again
well, will catch u soon n will wait 4 d pics thn u wait for ur req to b done
Love,
Saba