Originally posted by oliveya
@Saba my friend
saba my friend sorry for late reply
OMGG saba, what a stunning update!! Im speechless.
Thank youu so much for my request, its beautiful. Love the coloring and the softness, its gorgeousss
The other request is also fantastic, blending is great.jenny ,karan stuff is fabulous, love the avis and the sigs are so pretty. karan sigg is damn hot <3 <3 And jenny sigs are just WOWW!! Like seriously, its so beautiful, the coloring is just amazing. Awesomeeee work saba . Superb
OMMGGGG! sorry yaar for late reply Saba
Congrats on your new update Saba
i have no words to describe for ur brilliant work i have to words to describe how much awesome ur work i loved ur all creations its fabulous awesome
how can do this ? u created a magic i must say something u are one of the brilliant creation maker
Update: once again fabulous update and I love each of them
Your creations are just lovely and splendid
. Keep it up and good going on
Once again, rocking creation .....................its marvelous ........woooooooooooooooo amazing update!!!
I loved all the sigs in the update I would have totally skipped it only because I am waaay too hyper after out super match.
colouring ,texture sooooo beautiful
Deffinitely uu creation super
and thanks for PM me
i am Looking forward ur next update




@saba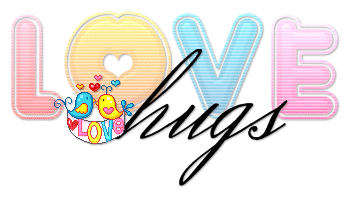 i loved jenny siggys she is my fav also wooooooo u made jenny siggys sooo amazing
Jenny defines the beauty


Love her totally she is sooo adorable

What a beautiful sig with perfect text and colouring everything is sooo fabulous
saba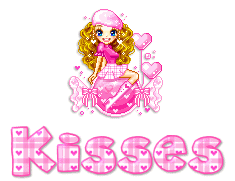 OMMGGGG! God
woooooooww
WOOOOOW saba
@saba
saba my friend firstly big hug for u
saba this for
u
saba
saba thanks u sooooooo much for u made Rajeev amazing siggys

many many thanks for u making rajeev siggys

wooow i Have no words to describe my feeling for your.
you are amazing person i love u sooo much my friend saba

i have to words to describe ur amazing work
i am totally speechless

You made Rajeev siggys splended shinny update
saba my candyas u always make brilliant amazing siggys u always rocked with such a splended and shinny rajeev,Rajeev siggys updates and share with us your such a fabulous and gorgeous creativity work .its glorious marvelous beguiled ,superb dashing ,wounderful ,supercool and stunning gorgeous
saba u r BRILLIANT sig maker
....love ur sigs...awwww they are just beyond words...just now saw ur sigs on rajeev siggys soooo .
.....damnnnnn they are stupendous
....i love they way u blend the pics and ur colouring style its soo unique...saba awesome....m not having words to describe how mu h i lovedd ur workkkk....awwww u rock saba
.......rajeev sig was rocking hotter..loved it...and u r perfect in rajeev sigs

you made my day ..saba


i love u saba my friend GOD Bless YOU



saba!!!!!!!!!!!!!
i am very happyI LOVE LOVE LOVE LOVE LOVE LOVE LOVE L LOVE your update the jenny one is so beautiful and rajeev i LOVE IT hayeeeeeeeeee he is SO SEXY!!!!
Congratulations new rocking update
Your work is just brilliant. .. and it gets better and better with each update. . .. You've improved so drastically . . . that I love your work and colorings!! . . .
The update is totally gorgeous!
I love your every stuff as usual. . . you make them all beautifully! <3
All the sigs are simply amazing!
Love the KaJen n KaSh stuff as well!
The karan jenny are wonderful!
The Geet-maan stuff is nice!
.
All in all .... fabulous update!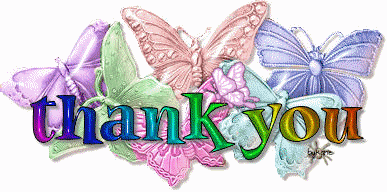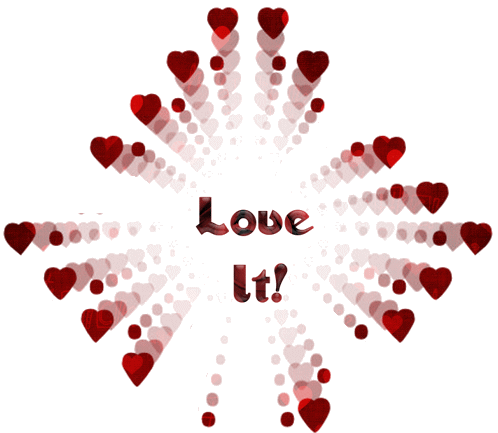 DO not Know What TO freaking Say About My REQQQQQQQ OMGGGGGGGGGGGGGGGGGGGGGGGG OMG OMG OMG OMG OMG OMGGGGGGGGGGGGGGGGGGGGGGGGG u made rajeev siggys
beautifulllllllllllllllllllllllllllly i mean it its so beautiful that u fele like just staring at it all daaaaaaaaaay omgggggggggggg LOVE YOUUUUUUUUUUUUU
right now i have eyes one for my sig rajeev Okay, you are seriously TOO GOOD. I can't stop looking at my request. It is a stunner!
Thank you soooo soooo much saba
Also loving jenny & geet maan requests. They're so gorgeous!
The freebie is beautiful. I lovee the simplicity in your creations.
AMAZING work hun.
saba only one siggy u made rajeev


but i am little upset why u not making more rajeev siggys
i want to u ll' made more rajeev
i am looking forward ur next update
i hope these time u will made more RK siggys
i.....love your style too It looks really soooo cool and unique!!!

love oliveya

Well done baby....keep it up
dont be sorry yar..n u r calling me ur frnd na? thn no soory or no thnx..okie??
btw i really really love ur reply yar u gave a longgggggggessttttttt comment wd ur sweet wordz
love ya n ur coment
aww m sooo soo happy tht u liked my updt n ur req aswell:)
i ll surely make more on him wen i ll b free..little wait
aww shoo shweet of u yar<3
omg soo manyyy amznggg pics n u r really nice n sweet yar love ya..
thnx 4 replying sweetly n gvng precious comemnt..really means alottt
yar my reply is nothng infront of urs yar bt wen i ll b back thn i wil gv a longg reply 2 u for ur sweet precious comment
Love, Saba