Kriya so far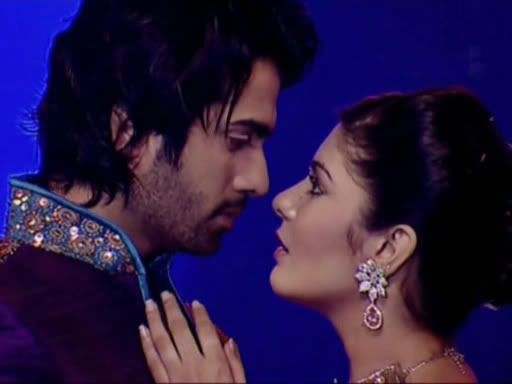 Lets have a look at the journey of our Kriya so far.... There are two brand new vms in here..
This is a BRAND NEW VM - Jaane kaun this haseena
Then the next stage ..... Mein sehra baandh ke awoonga
CM stage This is a BRAND NEW VM Ay mere hamsafar
And uptil Yesterday VM posted yesterday..Piya basanti re
If you like them... u know what to do.....
Have fun.... I may not be active much for a while..... if anything urgent PM me... I
CHOW.... DOSA.XX
**********And dont forget to vote on Arhaans rank ************** Link below


Edited by carisma2 - 11 March 2011 at 8:29am