Heard its Kangana Ranaut and Builder Baba Dewan....
Kangana is on a different mission these days. The actress is house hunting for herself. The reason being that Kangana wants her entire family to shift with her since her current apartment is proving to be too small for that.
Kangana, who hails from Manali is keen to call her parents over to stay with her. But, her current residence is not spacious enough to accommodate the whole family. Now, in order to set things straight, Kangana is looking for a duplex flat between Bandra and Juhu.

Ever since she shifted to Mumbai, Kangna has been living without her family. Though, her elder sister Rangoli lives with Kangana, but the actress is not going to enjoy till she calls her whole family over.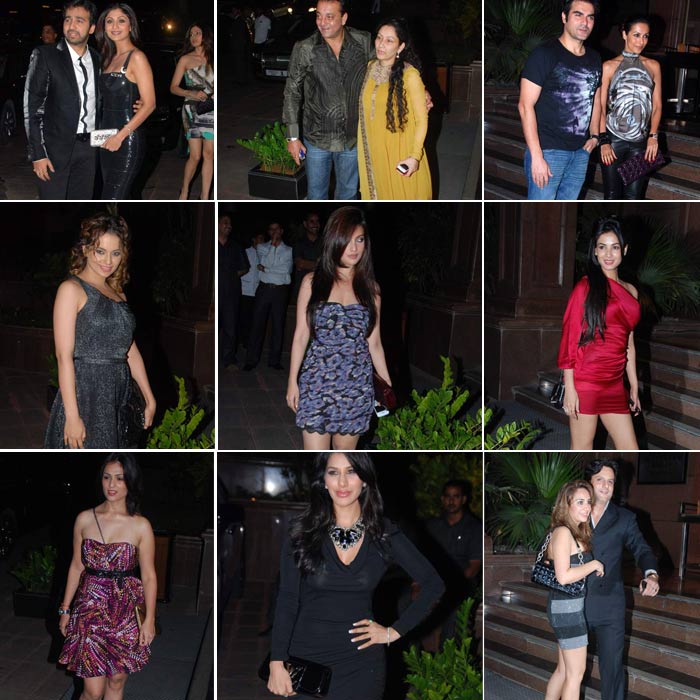 Kangana, Shilpa, Arbaaz, Sanjay, Manyata at leading real estate builder Baba Dewan's Birthday Bash in Mumbai
Baba Dewan a real estate builder at his birthday bash.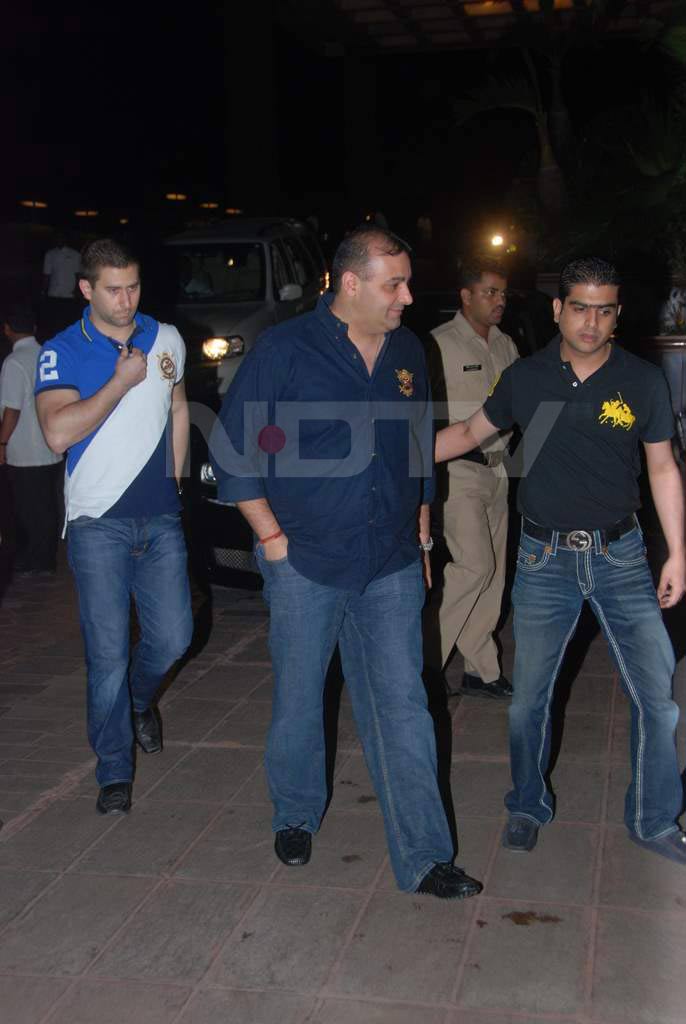 Edited by -Maddy- - 10 March 2011 at 12:40pm