Originally posted by -Ridzzi-
Originally posted by -Ridzzi-
Originally posted by maria2285
Originally posted by -Ridzzi-
Originally posted by maria2285
guys..... can u gimme the episode link of this scene??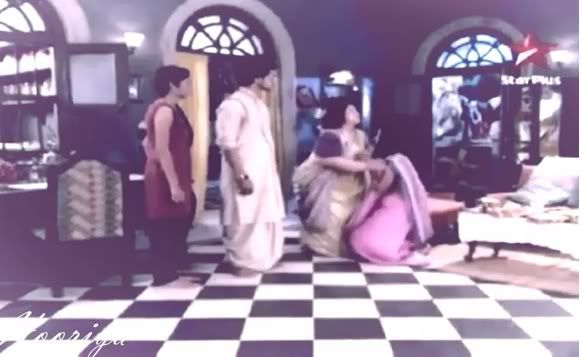 Tellme one thing how did u click Pic from a video...???
just paused it, took a screenshot and cropped it in paint ridzzi.... cropped this pic from the VM
any idea of the episode????
even i was searching for this episode....but now i only see the repeat on Utsav..!!!!!
Maria sorry for one more question Screen shot matlab..!!
no probss ridzzi.... screenshot matlab copy paste jaisa...
pause karo video ko, press Alt+PrintScrn button in ur sys/laptop - it means u have copied the screen. then go to paint and paste the pic.. and there will be a crop tool in paint, use that and cut ur pic as u need it .... understood kya??