Originally posted by -Ridzzi-
Originally posted by rrinky17
Originally posted by -Ridzzi-
Originally posted by -Ridzzi-
Originally posted by maria2285
Originally posted by -Ridzzi-
Originally posted by maria2285
guys..... can u gimme the episode link of this scene??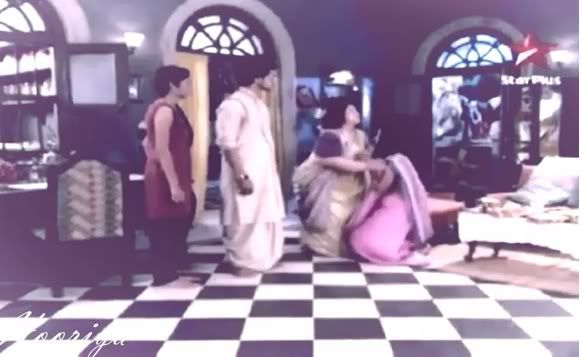 Tellme one thing how did u click Pic from a video...???
just paused it, took a screenshot and cropped it in paint ridzzi.... cropped this pic from the VM
any idea of the episode????
even i was searching for this episode....but now i only see the repeat on Utsav..!!!!!
Maria sorry for one more question Screen shot matlab..!!
Press Printscreen button in your keypad. image is copied.
then paste it in paint. then you can crop it from there
how to crop...in paint..????/
click the mouse in starting point and hold it and drag until you cover the area you wanted. a dotted square will be seen then click copy and open a new and paste it.