Originally posted by Maria_Mohit
~~~~HAPPY BIRTHDAY MY LOVE~~~~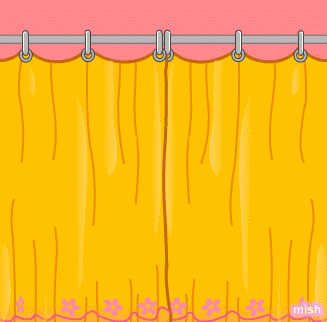 OMGGGG this is soooo cuteeee love hehehehehhehe
Omg it's my love's birthday,it's such a special day
...I am so so so happy and excited
awwww loveee
I look forward to enjoy our friendship for many more of your birthdays...In this world where everything seems uncertain,only 1 thing is definite...You'll always be my friend beyond words,beyond time and beyond distance...
!! Exactly love, no matter what happen, our friendship will be forever!! its been so long since I know u!! my first MJHTain friend.... u r so precious for me my love!! our talks, drooling, rofling, fights everything!!
AWWWWW so cuteee...and so true!! love u so much!!
Pari,you are such an amazing friend and a wonderful human being
I am really very very lucky to have you in my life
I can say the same for u as well my pyaar....blessed to have u as my love
Just wanna tell you on your special day that i'll stay with you through and through forever and ever
..awww thank u so much!!! u r making me blushhhh my Mohit's maria
thats all I need jaan! We'll be friends until the very end,inshahallah...
!! YESSSS for sure!!!!
May all your dreams and wishes come true...I wish you good health and wealth and wish you good luck in whatever you do...May every star of every night brings love and joy to you<333...
!! thank u so much my love!! thanks alot for wonderful wishes!!
Many many happy returns of the day my love...Hope all that you do turns out happy for you and all that you wish comes your way...Wishing you your happiest birthday yet...A birthday too special to ever forget...
!! awwwww thank u SOOOOO muchhhh..now no need to be this sweet.....thodi fight kar na...my life is so incomplete without it
OMGGGG I feel like eating thisss right nowww..WHOLEEE
I hope our friendship will always stay strong,no matter what happens...Just always remember that i'll always love you and always be there for you
...Enjoy your day and have a blast,have a rocking year ahead my love,coz you deserve all the happiness and success
...May god bless you in every field of life<3...Mwahhhhh
!!
With loads and loads of love,hugs and best wishes,
I know that love..have experienced it many time!! I always find u by my side!! it means alot sweetheart!!! love you so much!! mwahhhhh..thanks for wonderful wishes!! made my day!!
Your's MARU...
!!!