141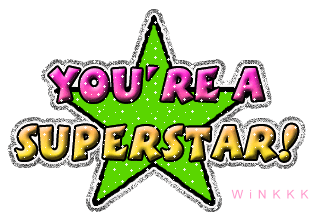 prince -
pata hain mera ghar main tumahari photo hain

mk excitedly -
meri ?? sachi???
no ways yeh kaise ho sakta he. wo tumhari nahi tumhari mama ki hogi
prince to geet -
tum kiske saat ghar javoogi?

Mk -
da da da...

prince -
daddy!!!
this new friendship
She held prince's hand & ran towards Maan -
da da...my da da ...dd....yyy

prince smiled
& went with her. Maan immediately lifted her & turned her around, he was definitely not very happy about her with some boy
waooooooooo finally maan ki kuch jhalak to nazar ae then he felt it was a silly thought. She kissed him a million times.
Mk -
da da .. mera new friend...pri..pri...pri...pri...

prince -
prince
Maan smiled at the little boy who seemed older than mk .. actually quiet older -
hello

prince -
bachan uncle!!!
said in excitment ahhhhhhhh finally ab lagta he ahista ahista maan mogambo se bachan ban hi jae ga
Prince pulled mk's skirt & pointed at Prem -
my daddy

prince ran & gave a high five, a low five & said -
daddy..dehko Geet!!!

Maan & mk turned when they heard Geet
prem looked at mk in awe.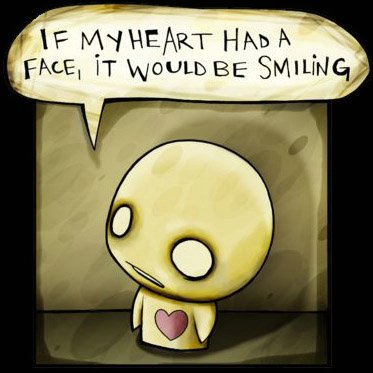 precap,
Geet meets prem




but
i want raj and armaan back in story. tum ne prem ko pahle milwa diya. its ok
but geet ki identity(gk) pahle raj ko pata chalne do na.
waiting for next