happy birthday Noor
may u have manyyyy more
have a great one
hope all your dreams come true
-Sanjana-

~~HAPPY BIRTHDAY Noori~~

Once a year I get the chance,
To wish you Birthday cheer.
It pleases me no end to say,
I wish you another great year.
So Happy Birthday to you Noori,
From the bottom of my heart.
And may your good times multiply,
Till they're flying off the chart.
For you,the birthday person,
Here's what I want to say:
I hope this birthday's the best one yet,
In every delightful way.
Once again happy birthday to you.
Have lots of birthday fun.
May your birthday wishes all come true,
Even if you have a ton !!!
Here is your Birthday Cake.............
and chocolates for you....Have it and Enjoy !!!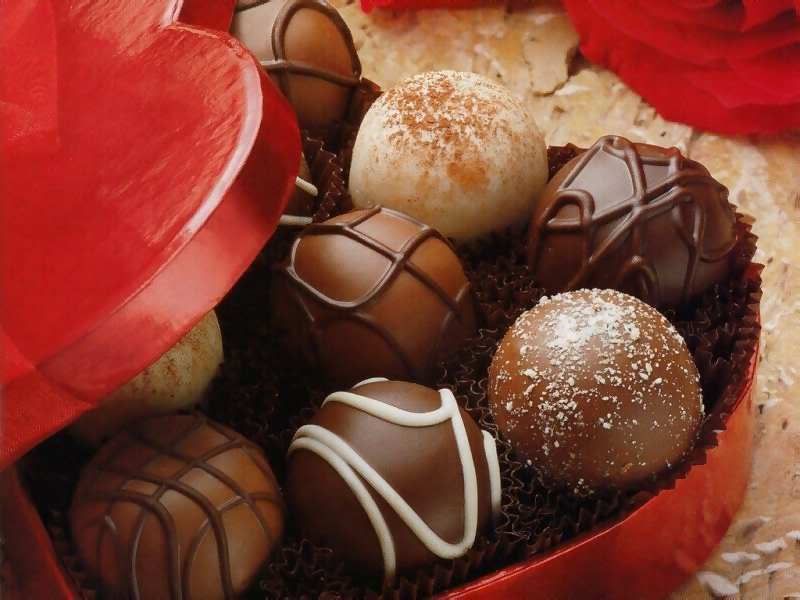 Once again a very Happy Birthday !!!
Many Many Happy Returns of the Day.
With lots of love,
Annwesha

Hey My Sweet sis NOOR
HappY BirthdaY
On this special day, I just want to say Happy Birthday
May your special day be filled with memories and flowers, friendship and happy hours.
Your birthday only comes around once a year so let's make today a day to remember.
Today is a gift of life, today it's your bithday.
Lot's of people are thinking of you on your birthday;
I just wanted to let you know I'm one of them.
Have a wonderful day!Wishing you another wonderful year of happiness and joy.
Happy Birthday!Happy Birthday to someone who deserves a truly happy day.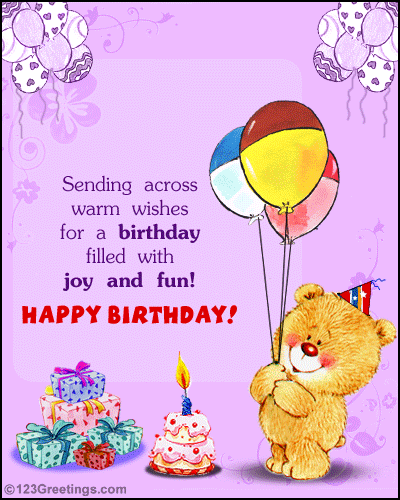 bday siggies for u frm my side
Hope u ll like it
May Allah Bless You
with lots of love and best wishes
yours
Liana Di

beautfiul birthday
blessings for you
as
cloud cover the
sun
truth cover the
life
angel cover the
evil
flowers cover the
garden
i wish that happiness cover all the
worries of ur life
wishing u very happy birthday,may god canvas ur life with joy happiness



Edited by pwincess1 - 09 March 2011 at 4:37pm