Originally posted by Absoluv
Hey Reema, Thush, Mouli....whats the gupshup about ???
I was thinking about tomorrow's theme then why not have SINGING ICONS as tomorrow v will get to c MAANEET singing about the baby
Or v cud do a combined theme :
BABY or Baby mobile + singing icon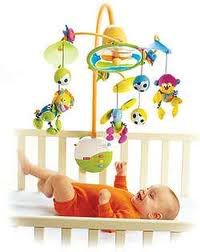 What say ??? If u all agree then can u please PM all the CD buddies ...
wow dear..nice idea..evn i thnk d same