heyyyaa alllllll
We are here to celebrate the birthday of my dearest friend cum sister kulsum
" It must have been a rainy day, when you were born, but it wasn't really rain,
the sky was crying because, it lost his most beautiful angel'"
kulsum is a fan of mayur and she is a sweet sister and friend... love you kulsum a lot.......
love u a lot sis
u r such a caring person loved you
hope u get al succes in ur life
kulsum u are a sweet lovely dovely , always encouraging chulbuli, full of masti
ryt now ur examz are goin on so best ov luck to u for ur examz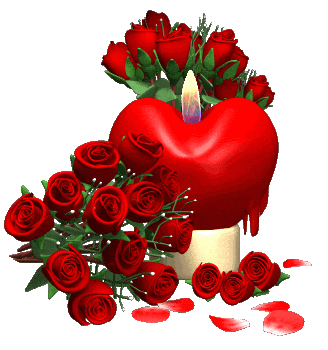 The more candles, the bigger the wish.
Wishing you everything happy for your birthday.
I hope that for every candle on your cake you get a wonderful surprise.
Wishing you a very warm Birthday.
Happy Birthday and many happy returns of the day.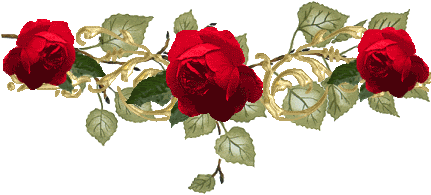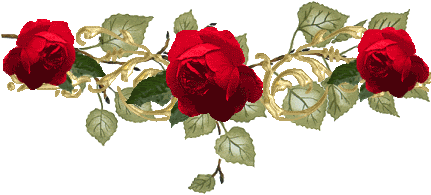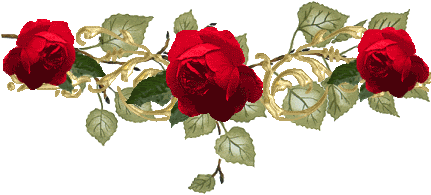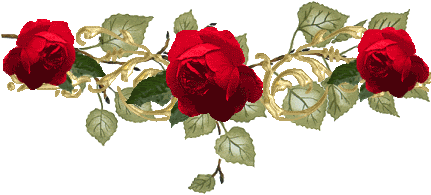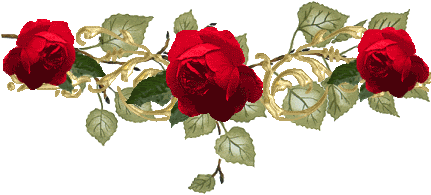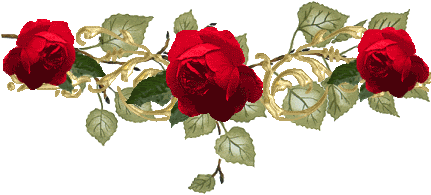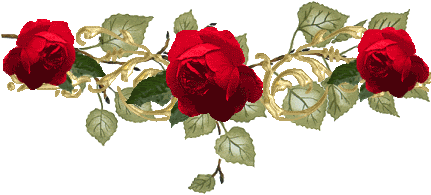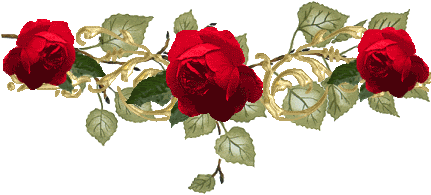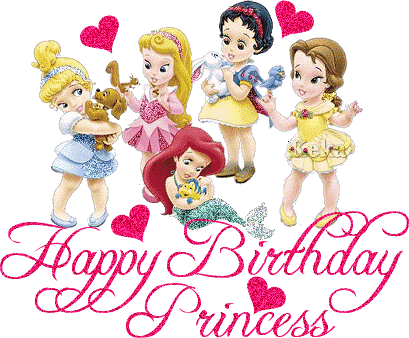 A brand new day is dawningAnd as it gets its start,I want you know I am thinkingOf you with warmth in my heart.I hope your birthday is specialNo one deserves it more than you!You are such a kindhearted person,It shows in everything that you do.So, have a perfect morningAnd an even lovelier day...May happiness surround youAlways.... not just for today!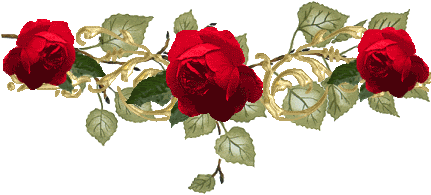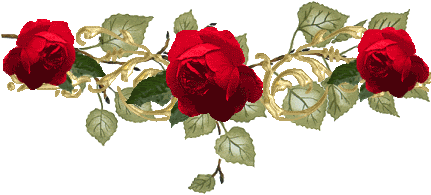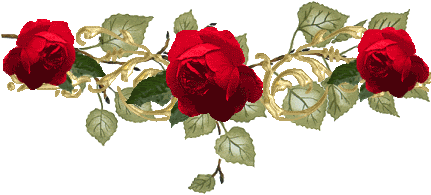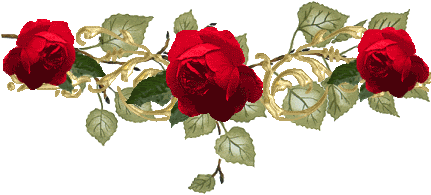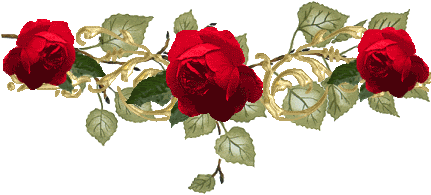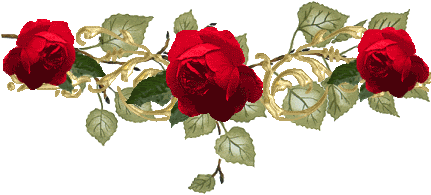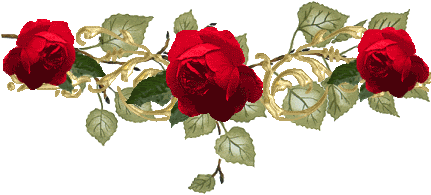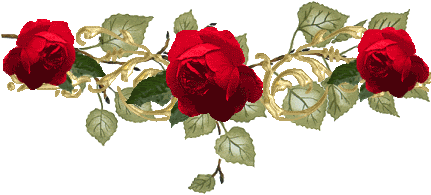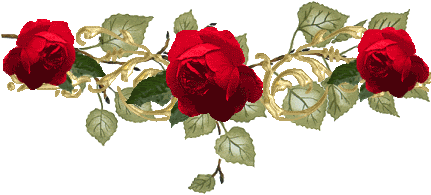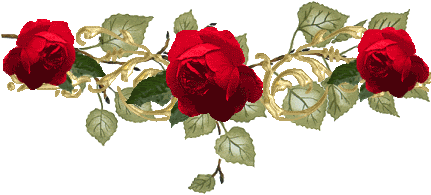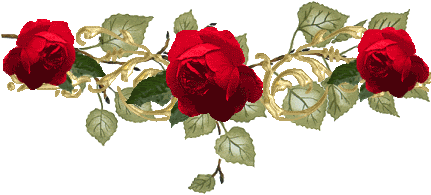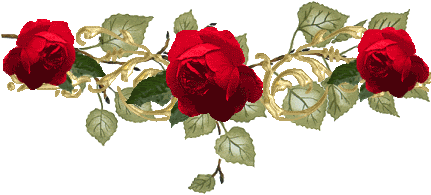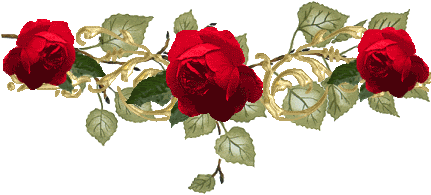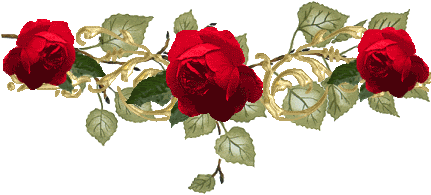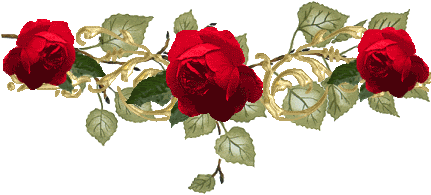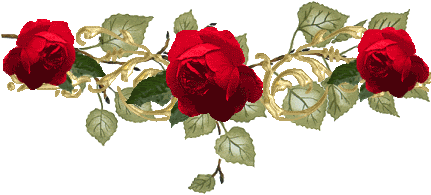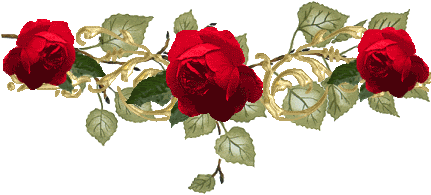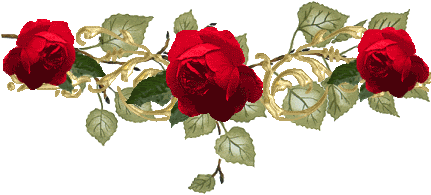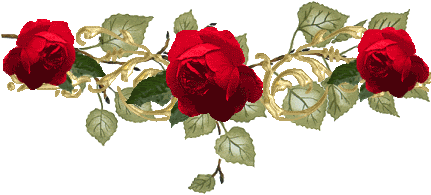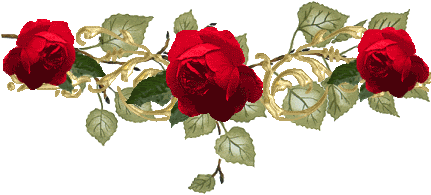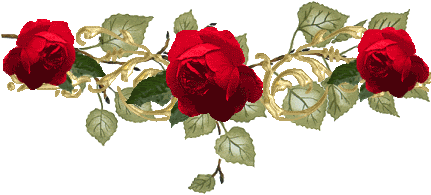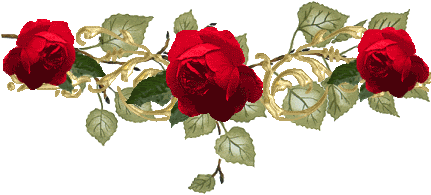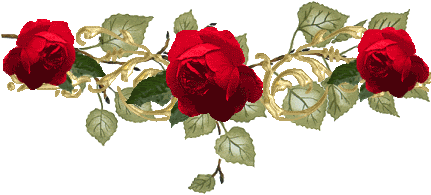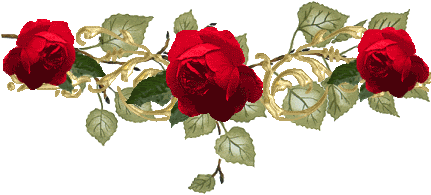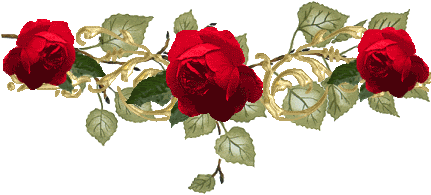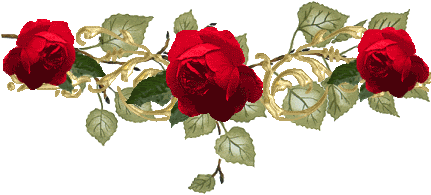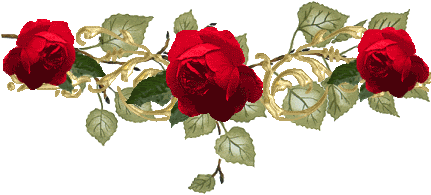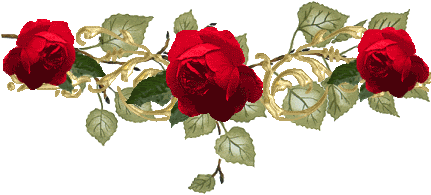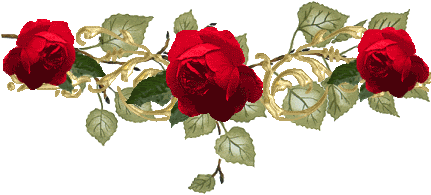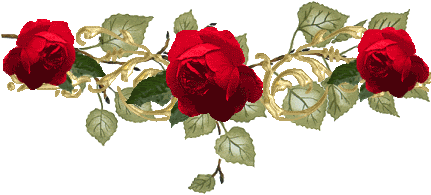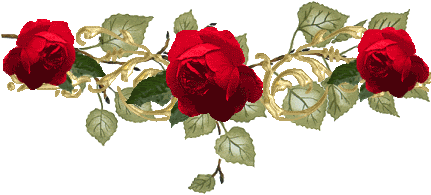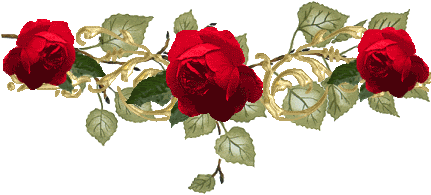 Edited by sizzlingsehr - 09 March 2011 at 4:35am