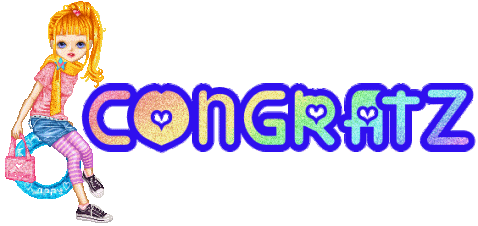 for this thread

part 79
She adjusted her dupatta & looked at him.
He cupped her face -
bahut pyari lag rahi ho

she blushed instantly.
He pulled out the golden payal he just brought for her & put on. Her hand rested on his feeling the payal -
mere liyen

he knew that's exactly wat she would say, he smiled & nodded
Maan -
mujhe tumhare pawan suna nahi pasand

she knew he was angry about her not wearing the payal he brought for her. But that broke when she had newly moved to London like 5yrs ago.
Maan -
aab issen nahi nikal na

Geet -
usse bhi nahi nikal tha...


Kitni mohabbat kisko kaun yaha karta hai
Yeh koi bhi naa jaane
Deewane, pyaar ke hain hum deewane
Na maane, pyaar ke bin dil naa maane


they probably sat their until it was dark & the creature began calling on Maan's cell endlessly. He cut the call & finally put the phone on silent & walked with her to the car. Geet felt some thing was bothering him.
Duniya mein kya hain, dhoka hi dhoka
Mujhko to bas hain tujhpe bharosa
Zulfon ke saaye, resham si baahen


Geet -
sab teehk hain na?

he hugged her
- aab sab teehk hain.

Tere liye hain, meri vafaayen
Shamma hain deewani, voh naa kabhi samjhegi
Kyoon jhalte hain parwaane
Deewane, pyaar ke hain hum deewane
Na maane, pyaar ke bin dil naa maane


She came with two mugs of hot drink & cuddled up next to him, peeping into the screen. She became curious as he was looking into the design sample.
Maan -
kaun sa wala select karoon

Geet -
yeh wala

Maan -
yeh wala kyun

Geet -
this texture will suit the living room better
.
She knew that was way too a technical answer.. she gulped her saliva & pretended to sip the milk.
Maan taunted -
tum galti se meri coffee pee rahi ho

Geet -
nahi nahi mujhe pata hain

Maan -
tumhe pata hain..umm...
kept the laptop aside & started crawling over her.. he took the coffee mug away from her hands. She made a baby face..
yeh kya kar rahen ho?

He closed the distance -
tumne meri coffee pee...

she timidly nodded ..
tho main aapni coffee pee raha hoon
.
Aaya hain mausam dil ki lagi ka
Aalam naa poocho deewangi ka
Naa hosh hain naa mujhko khabar hain
Yeh sab teri chaahat ka asar hain
Sard hawaa ke jhoken dekho is rut mein bhi
Mujhe aaye hain jhalaane
I love
...her heart raised erratically..
i love my coffee

Deewane, pyar ke hain hum deewane
Na maane, pyaar ke bin dil naa maane


He carried her to the room..
aab tumne coffee pee hi li hain..tho..

Geet -
tho..

he naughtily smiled -
u can stay awake the whole night.

She innocently said -
aapne tho nahi pee

he groaned intending to make love all over again -
tum ho tho coffee ki kya zarorat.

Kitni mohabbat kisko kaun yaha karta hain
Yeh koi bhi naa jaane
Deewane, pyaar ke hain hum deewane
Deewane, pyaar ke hain hum deewane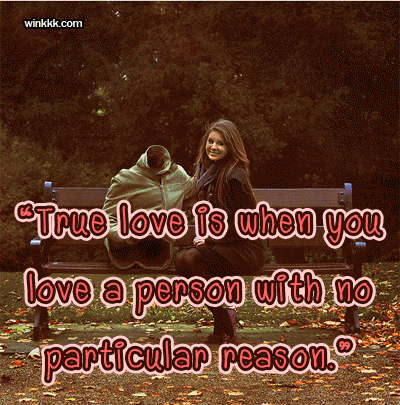 Rano - beta yeh Maan ne new paper main diya hain kya?
Rimi herself was shocked & was sure that this was probably done by Brij.
rimi in trouble
part 80
aab aur dar nahi chalega, humne pandit ji se date bhi nikal li hain

Rano very excitedly -
15 days ke baad ki date hain.

he even hated the feel of voicing her name -
rimi kanha hain

Daadi -
yeh kya beta tum usse rimi - simi bolten raheten ho, mujhe tho Geet hi pasand hain

Maan -
kiska phone that Daadi?

Daadi drank some water & with sinking heart -
kidnappers ka

she couldn't even complete she fainted. Maan called for the dr. & also the police.
Within an hour, the KHURANA MANSION was crowed with police, media & dr.
as Daadi regained consciousness she told Maan that someone called asking ransom.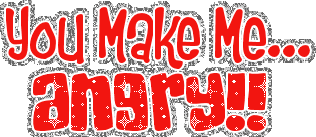 Maan answered in attitude -
I will do anything for my wife

we know but apney is

state se bahir ao.geet ko wapis khurana mansion me le k ao

will Maan pay 10crs for Rimi?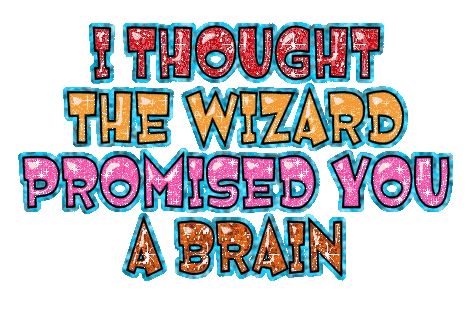 waiting for next