Originally posted by sweetshera
Originally posted by laizu
I knew it from the beginning of reading the OS that Armaan can never forget Riddhima or her birthday.
There must be something special planning going on for her.
So, I was just relaxed while reading the OS.
Awesome OS.
Totally loved it.
Write more.
And from me this small gift for you, a picture of the birthday celebration.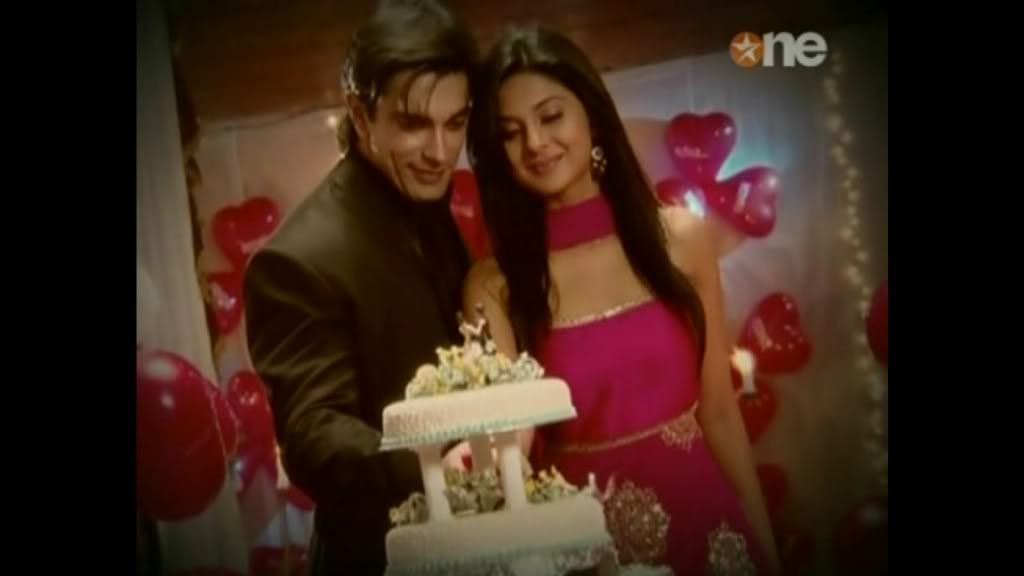 thanx soooooooooo much
did i make it that obvious?
Well cant see riddhima nad Armaan away frm each other, thgey r meant to be 2gether
Aweee thanx sooooooooo much for such a beautiful gift
they luk sooooooooo cute 2gether
You didn't make it obvious. The fact is that I know Riddhima's Armaan very well. He can never forget her.
And so at the end of everything they will live happily ever after.