Originally posted by Cutiepie Rani
but you can create a sig if i can find you the pic and i'll def use it! :D
woww i just found it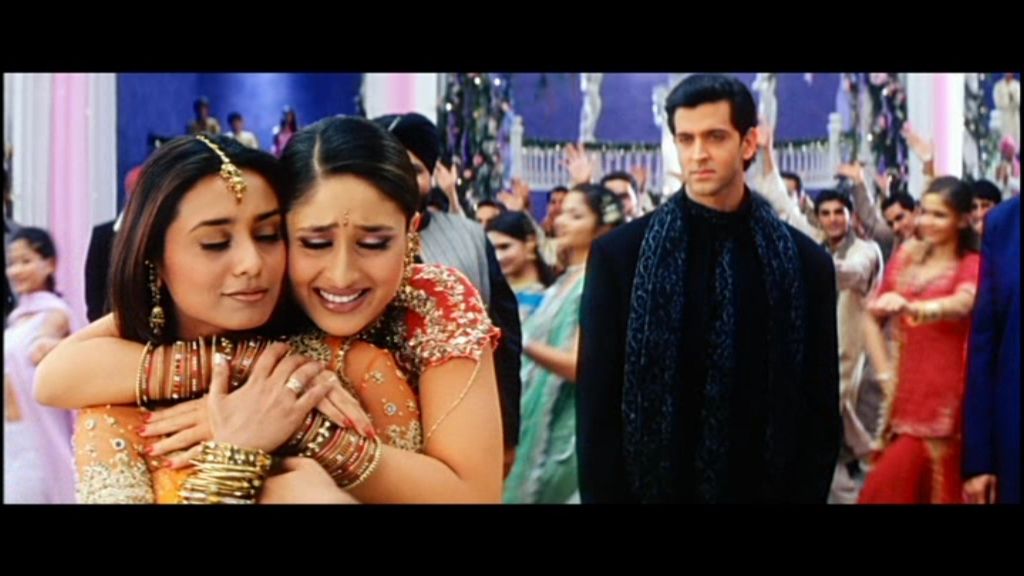 but i already made the video :(
Thank you Rani. How did u know I was planning on making a siggy out of it.
No problem, Hey I didn't know you know Tima.
I watched the whole video like 2 times last night before going to bed. You did a great job.
@Rachu - You are making the siggy of this pic naa. Tell me so, and I will tell you what to write on it.