Originally posted by pwincess1
its the long awaited birthday of our very own Ekta...
you must be thinking
but
our very own Ekta is....Sukrutha!!
She bought us back our Kis Desh and we all love her alot
OMG...
....u ppl officially named me ekta...

anyways...anything to get our desh back...
Happy Birthday Sukrutha
Many Many Happy returns of the day!!

thanks sweetheart...
Sukrutha...HHhMmm..well i first met her in the Phreaming Gang CC properly
and i didnt know what to call her as a nickname
so i sat there thinking and thinking...and then i cheated and asked pari to help
she came up with a name ..Surilee
so now she is my Surilee
hehe...
.....i rmbr u asked me also..

Shes a totally great person to be around and always makes me laugh
She love harshitti and premeer to the Core
Shes a real angel
Happy Birthday once again
thanks again....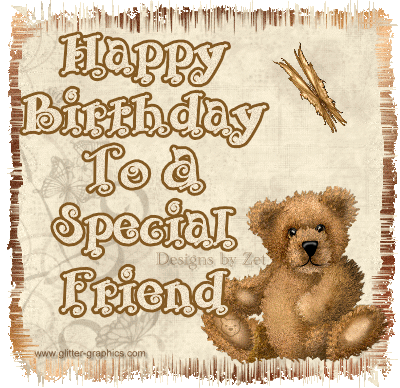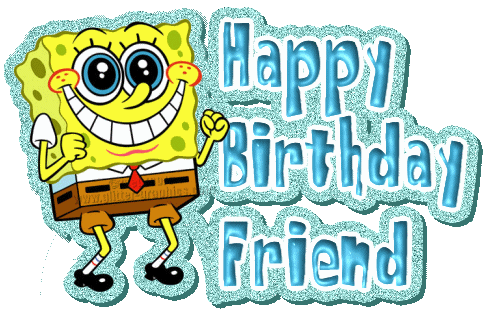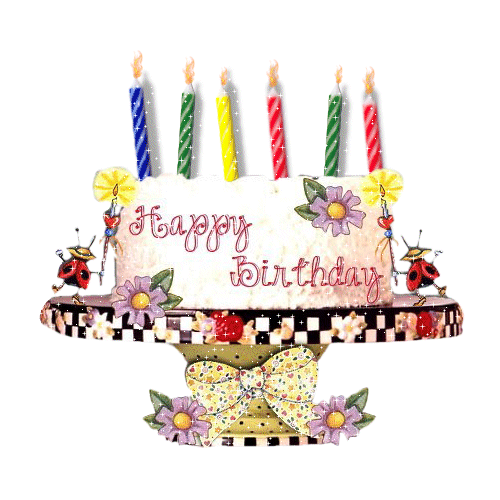 i know this thread is not as good as noor would have made it but i was in a hurry
HY...!!
Sukrutha di...
Happy B'de di...!!! wish u a gr8 lyf ahead......may all ur wishes cum true.....!!!!
hv a wonderful day n lyf ahead.....njoy ur de...hf...!!!
all my bst wishes wid u...>!!!!!!!
our vry own PHfan...!!!!
luv u di...!!!!!
thanks yaar....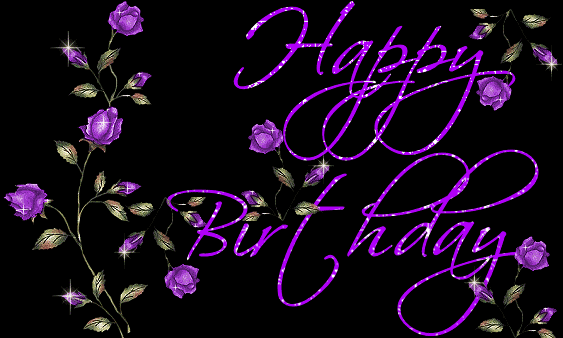 Once again Happy b'de di...!!!
luv...
dIvYa...!!!
Your a sweet, charming, intelligent and a cute angel that god has brought in our lives on this day.
To many of us, your as precious as our lives and the greatest friends in the galaxy.
On this day we are delighted to wish you a very very very very very Happy Birthday Suku....
OMG.....ur praising me too much....

Manny HAPPY RETURNS OF THE DAY Sukurtha
God bless Sukurtha with great year ahead.
thanks dear....