Originally posted by -SaHir-
as usual deepa wounderful
very cute update
all scenes are written beautifuly
good job deeps
Surbhi: Abhayyy!
Abhay let out a laugh as he ran down the stairs...Surbhi running right behind him.
Abhay thats not fair
our surbhi
great job deepa
...
as usuall always luv reading your FF
keep it up dear
Thanks a ton for all the hard work & for these great FF's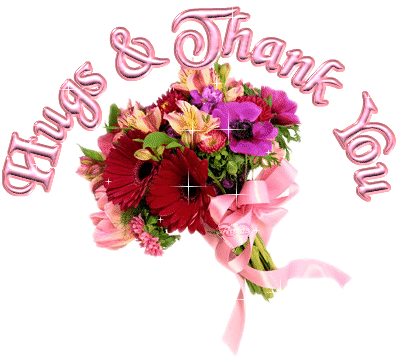 omg Sarah this time you came with a wonderful gift. Thank you so much dear.