Originally posted by kav88

hi shilpa that was awsome...the last chapter was just amazing and perfect...so sad that it ended but plz start new ff's coz love ur ff's...
Thank you so much, I am glad you enjoyed the story. I have another one in works, but I have to work on it more. I am not ready to post it yet, the plot is not fully developed yet.
Originally posted by simi91
beautiful end
love it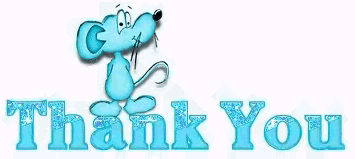 Thank you Simi, I love your post.
Originally posted by Eesha2
Shilpa that was great. That was the perfect ending to a perfect story. It was emotional, sweet, and very touching. My heart and prayers go out to anyone dealing with such a terrible disease and I pray for all those who have survived it for their strong will, conviction, and strength because it is both an emotional and painful disease. Absolutely wonderfully written.
(Standing Ovation to you Shilpa)
Eesha, Thank you so much, you are going to make me blush
Thank you for all your prayers, I hope someday they find a cure for cancer.
Originally posted by angelirebelliFabulous story Shilpa
.. I am a sucker for happy endings.. Loved it !!!
Start another one soon...--> thtz the greedy me talking, can never get enuff of FFs, so much better than SNS
Thank you angel, I love happy endings.
I will start another one, but it might be a while.