Originally posted by MERARAI
Originally posted by tanthya
Originally posted by MERARAI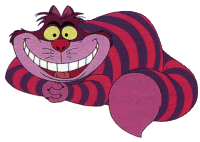 Speaking in pictures today?
Pictures speak 1000 words ..and I have spoken 3000 ** Tanthya Patting herself on the back ** I am a great chatter box...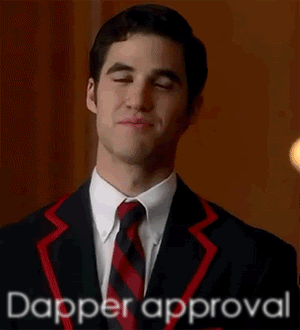 Did you use the number 3000 to ensure it was more than the length of my posts.
Hurts to watch him doing that nonstop.
[/QUOTE]
ofc Not..I know your yard of sari will always be lengthier ...
It's Tanth's effect..he just cant stop appreciating me !!


Edited by tanthya - 03 April 2011 at 2:23pm