bhot late ho gay ah party ke liye!
aajoa jii sab log!
lets party!.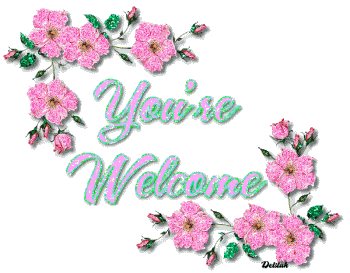 ~~**prc crazy land 3**~~ ne poore kar liye 149 pgs, n very soon 150.
thnx to all members who made this possible!.
as its fact- ki humne bhot mahnat ki h isse possible banane ke liye!,
so, jaisa ki sab jante h!
''work hard, party harder!.

we all rock.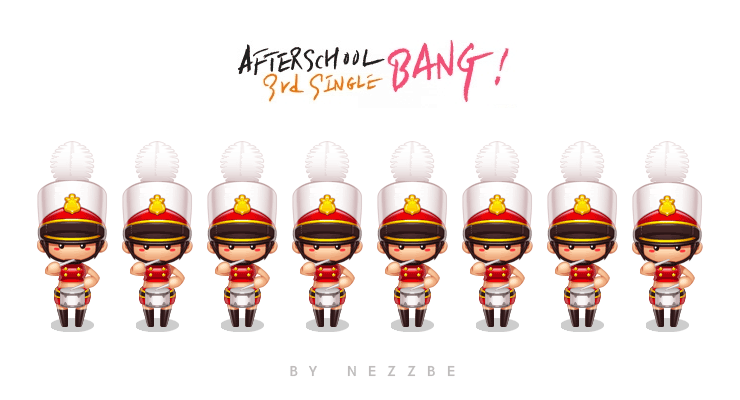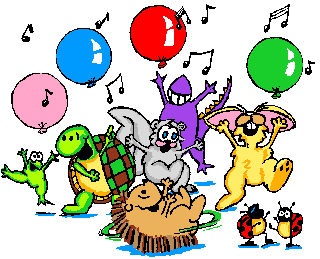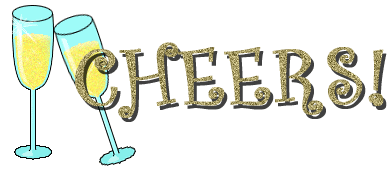 first of very all , we wanna say -
prithviraj chauhan!
har har mahadev!.
langade baba ki jai!.
rtmc roxx...
we will never ever forget rtmc, prthviraj chanuhan!.
thnx sagars for giving us such a wonderful, mindblasting show!.
but plzz bring this jodi back with a bang!.