Originally posted by radev2010
Niha,
Thanks for the update. It was painful to read about the child abuse...
CV's stop abusing little kid.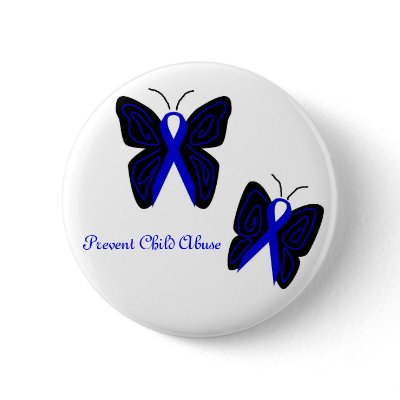 -R
yeah -R that was totally horrible....
Hope this is the last time they show this.....
and i hope if again shanthi raises her hand, i want Radh to slap her instead....