Originally posted by waniya_fatima
Hello Jhalak folks.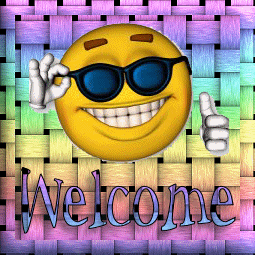 well tomorrow is a very special day for my jannuable buddy. someone who always made me feel so special. who is jaan of salman AT. who is an adorable person, who is genuine by heart. who loves to adore. who is crazy about Harshad,Srk, Atif and salman. who loves to sing songs for Salman. who doesnt understand hindi but still loves to watch SRK's movies. who is an angel between us....
Yes i am talking about our one and only dear darling friend Nadzi....
Today i am gonna dedicate a song for you Nadzi....
Kiasay bataian kiyun tumko cahain ... yara bata na payain...
Baatain diloon ki daikho jo aankhain... baqi tumhain samjhain...
tu janay naaaaaaa
Nadzi on your speacial day i wish you all the success and happiness in life ahead. May all your dreams come true. may you get what ever you want. May Allah bless you... ameen...love ya loads and loads buddy.
i would love to be with you whole my life.
feels great to have such an awesome person in my life.....
here is a birthday cake for my Nadzi.....
some flowers
Some chocolates for my buddy
With love Fatima.
awwww waniiii thank u soooooooooooooooooooo much for makin my special day extra special
wanna giv u a mega hug for doin dis darlin
wooahhh i love da gifts, flowers and da goodies yummmmm
and oooooomg u got my faaaaaaaaaaav song 'tu jaanena' here awww dats super duper sweeeeeeet... hope atif can sing dat for me
dont worry i'l play it on my ipod and imagine him singin it for me.....
thanks heaps my sweet buddy
mwaaaaaaaaah