Originally posted by tanthya
Originally posted by waniya_fatima
@sathya,
fatiyaaa haye perfecttttttttttttttttttttttttt name muahhhhhhh jhapphi day zara mujhay tight wali.....
and guyz my bua died on sat actually so i took 2 days off.... thats why you guyz didnt see me here
Oh !! Sorry Bacha ....Come Here !!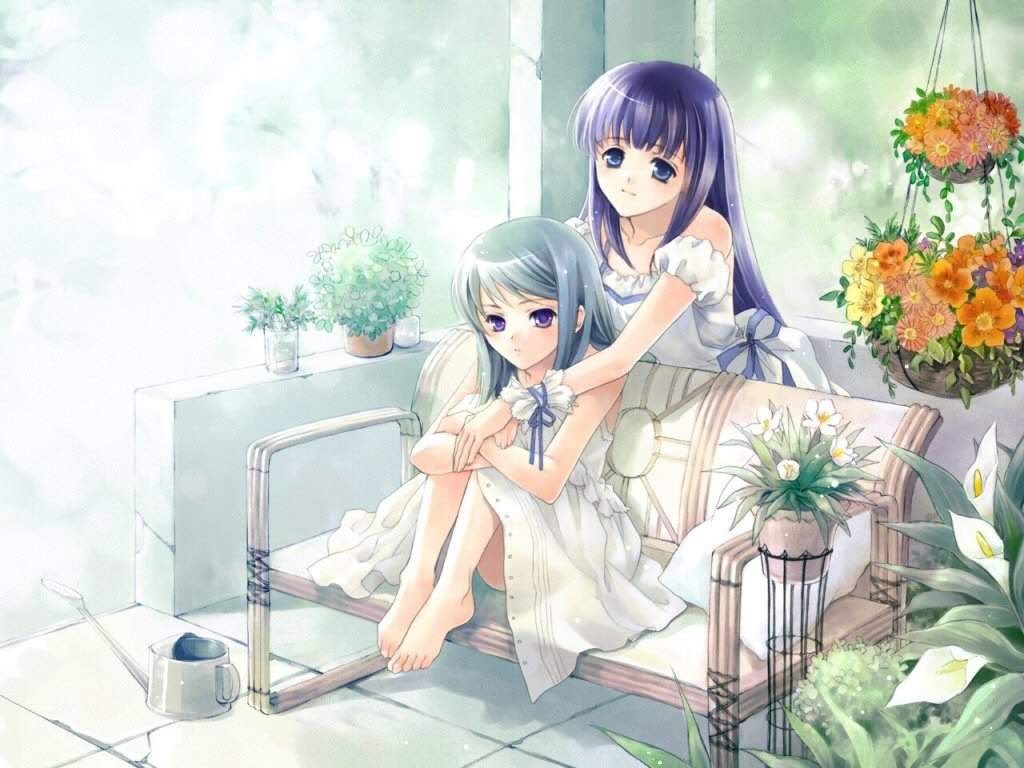 thanks a ton yara
@huma,
yahin jana aapkay buhat passsssss
@sheena,
yeah jana u was asking about u and anu from sathya.... i am good u tell how things r going at ur end....