sooo much for all your lovely comments, mean A LOT to me I swear. Specially the ones who kinda spammed for updates tehee luv ya. :'D
LATEST UPDATE
"Stop being succha bore guys.." DD exclaimed. Jen's absent minded self was driving her insane now.
"Ahan? Time to have some FUN then?", Sananya handled her the telecom.
Drashti winked back, understanding Sanu's intentions.
"Gimme his no. ?" Sanaya pinched Jen, "HELOOO?"
"Uh..I..I'm sorry", with this JJ swiftly motioned herself to the window pane, the tiny water droplets kissing her perfectly manicured hands. How she missed the good old times..how she missed THEM. It had been just one day though, she couldn't help but wish this love shiz never came up.
"HYEEE KARAN" Sanu chirped, garnering Jen's attention all at once.
"Baby? What where how?" she almost jumped with stimulation.
"Here.", Drashti handled her the phone while rolling her eyes. "Sani chal hum upar chalte hai, the two BESTIESSS need some alone time I guess."
"Nhi..esa kuch.."
"Wasssuppp?", Karan uttered being his usual cheerful self.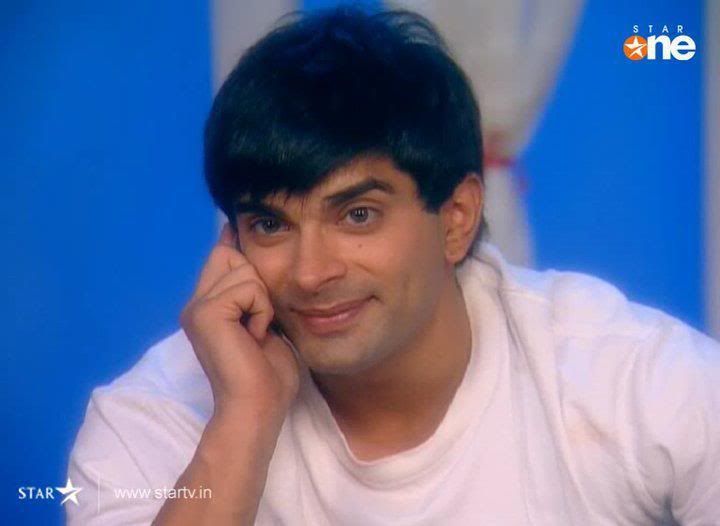 "No..nothing U say?"
"Abeyyy, inna formal kbse ho gayi meri agent J? Out of you f**king senses, eh?"
His accent made her giggle, but not for long enough.
"Ok listen, subeh..agar subeh wali baat ko lene muh phulake bethi hai.."
"mene muh nhi fulayi..psht fulaya"
"kya fulayi then?", karan muttered in baby-ish tone
"oh gosh! Shutup baby", She flushed
"hu na mai baby? Tera hi hu na? Hmesha rahunga. Ye jodr tutega nhi, KNKNKN."
"kya bol rha hai yaar?"
"kuch nahi, story sunegi?"
"hain?"
"ek baar na ek clean shaven bhalu hota hai named agent K. N ek sukdri se Agent J hoti hai..haan duck hoti hai."
"Duck? I don't even pout..you do"
"I DOOO.", he smirks
"tch"
"sunau ya no?"
"no no"
"no no"
"no sunao..yes yes no I mean.."
"yrr ap mantally sick to ni ho?"
"ugh. SUNAAA NAAA"
"haan to na agent J falls for agent K"
"karan please..", tears could make their way out any moment now
"but na bhagwanji ko lgta hai agent J inni perefect.. agent K ko uske level tak puhnchne me ek janam to lag hi jayga. Tb tak wait krle?"
"am smiling so wide right now", n she meant what she uttered.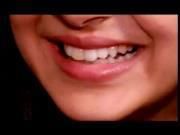 "I KNOWWW. To krle na wait?"
"Imma. But tab tak..?"
"tab tak?"
"KABHI NHI, KABHI NHI, KABHI NHI"
"oh yess", even he smiled ekdul dill se now "acha sun?"
"hm?"
"barish hoying?"
"hm"
"buht tezz?"
"yess", she whispered, looking dreamingly out of the window.
"bahar matt niklio.. PAERRR PAERRR PAERR feet gnde ho jaygne"
"f**k off", she faked anger but couldn't supress the laughter
"G2g now. Buhtt sare maze mario n khub sara thusio..moti nhi hogi."
"moti nhi hogi"
"haan"
"haan haan"
"haan"
"rkhu?"
"acha"
"acha acha"
"abey rakh rkha hu, bye."
"bye, luv ya"
"luv ya too merii janeman."
Jenny's mood took a 360 degree turn..she was much more than happy now, even that'd be an understatement. Yeah a part of her conscience still pricked her but maybe that's how it was always supposed to be..a li'l more than BFF's but JUST A LI'L. JJ continued smiling as she made her way upstairs, joining the gals in the usual sleepover shenanigans.