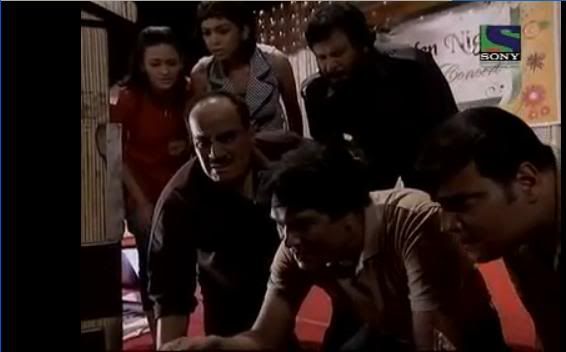 This is one of my most favourite moments of CID is the from the climax of Khatra Chemical Bomb Ka. I can watch this episode thousand times just because of the climax.
How Abhijeet-Daya effused the bomb in absence of bomb squad. Abhijeet was disconnecting the wires one by one without knowing which one to be cut. He was almost to cut the wrong one when Daya stopped him and asked to cut another one. He did and the timer stopped ticking. Remember the expressions on everyone's face, it was of relief.
This is an example of attachment between the CID officers, Abhi-Daya requested ACP, Freddy, Kajal and Tasha to leave, but they all refused.