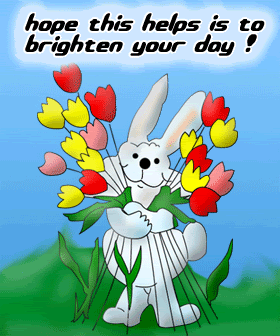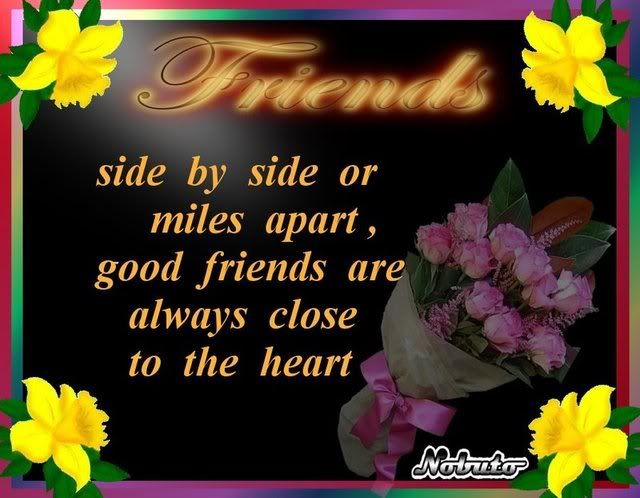 for new thread
part 121

Geet -
she is been crying for last couple hours... itna pain hota hain tho mujhe baby nahi chahiyen

he smiled & hugged her
...waise bhi no baby for 10-15yrs right
he hugged her close to his heart -
jaan childbirth is the most beautiful part of women life

she snapped -
right.. I can see that..

he smiled cradling her head & looked into her eyes that looked so much in fear
Geet -
10-15 yrs plan cancel.. no babies mujhe se yeh sab nahi hoga

he cupped her face dearly -
don't worry every thing will be fine.. I will be always there with u

Geet -
labor room main bhi

Maan -
every where.. I will hold ur hand & be there every single minute..promise

tears fell from her eyes -
hum bina babies ke nahi rah sakte kya

he smiled & shook his head, she tearfully made a baby face.
Maan
dehko na kitna pyara hain

Geet smiled very meekly -
umm
..like she may just run away from there any moment
the baby just then wet his shirts.. Geet jumped back ..
oh..no.. he wet u...oh god aab kya hoga
Maan didn't even move a bit.. he smiled like it didn't mean anything.. rather he was enjoying it all.
Maan -
aab kuch nahi hoga iska dress change hoga
mukti was too tired to do all that.. Maan offered to do it..
Geet & prem just watched not knowing wat to do...
they stood there like small kids watching some thing unbelievable.
Maan -
jaan

She hugged him -
mujh se yeh sab nahi hoga

Maan -
kya sab sweet heart

Geet -
nappy change.. carrying the baby ..yeh sab..kitna tiny hain

Maan -
tumhe karne ki kya zarorat hain, main hoon, Daadi hain, Rano aunty hain.. we all there with u.. tumhe kuch karne ki zarorat hi nahi

Geet -
I can't handle all this.. baby is too small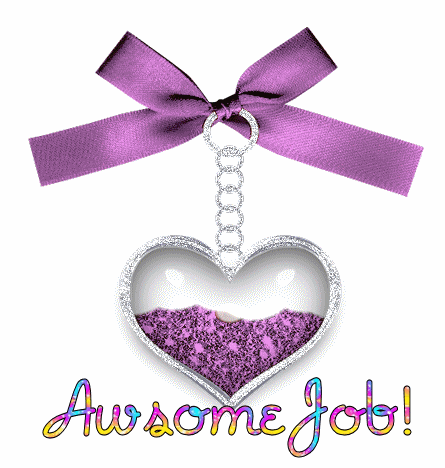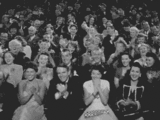 part 122
Maan
Maan pushed her outside the house in front of every one -
why do u come here when u r not accepted in here?? to accept karwana to tumhara kam he ose kya suna rahe ho
he roared -
tumhare bina yeh shaadi nahi ho sakti kya? I don't want u to ever come here unless u have been invited. oye teri yeh kya yara koi maan ko kuch thanda pilao nahi to os pe thanda thanda pani dalo yeh to kuch zyada hi garam ho raha he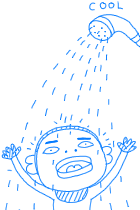 he turned with fury & pain in his eyes -
just leave from my house
Raj called & congratulated her. She was not even knowing wat he was congratulating her for.
Raj -
gudiya ..u rocked again..u topped mains too..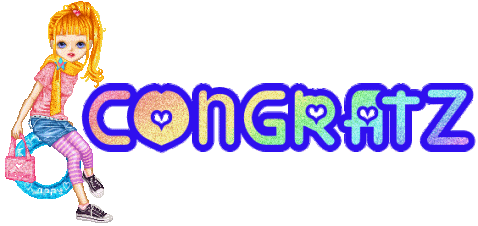 geet
Maan barked -
because he wants to break our relation
she didn't like that line "break" she was wild her eyes turned red furious like never before -
no one can break our relation...unless u want to..
he didn't expect that coming.. he didn't know it was her frustration that made her talk like this..frustration of being away from him, frustration of not getting his love, his care his time.
She held his collar -
even if u want to I won't let u.. so stop blaming others..

what did she just say..she thinks he wanted to break.. how could she.. -
think wat ever u want to
thanks for the info maan
so
i think u are
Maan -
don't forget u r standing in front of Maan Singh Khurana we dont know this MSK

Geet -
well then I will never call u.. will not come looking for u..
is k sath esa hi hona chaheye we are with u geet.


Edited by cute-aly - 23 February 2011 at 6:57am