Originally posted by sneha_ksg
OMG..such a good news shimzzy di..
Congratulations !!!!
i am so happy for u..i wish u all the best ..and i am so happy ..u value us so much that u made it a point to inform all of us...thanks for that...
Finally humaari shimzzi di ko apna ARMAAN mil gaya..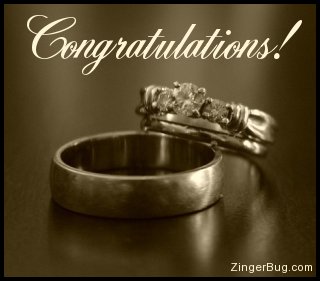 ahah snehu..thank u soooo much hun!!! yes..FINALLY!!! hahahahah... he is a TOTAL Armaan..noooooooo doubt about it....his personality..ufff... he makes me really angry at times..hahaah i feel like a Riddhima at times!!! he talks without thinking!! hahaha... btw, i really like that ring...he wants a picture of a ring i want..can i give this to him???
aur es main koi shak hai kay i value u all A LOT??? budhoo! hehehe


Edited by ShimzAR4EVER - 20 February 2011 at 12:06pm