Originally posted by zahra15
all you ss and os are just amazing.......and to tell you frankly, i also love sad ones...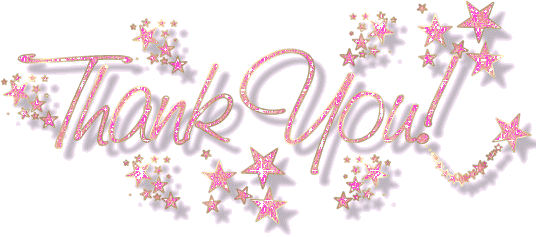 Love You,
frankly speaking, i was depressed a lot, coz i got one PM tat kiss the knight goodbye was literally very sad and she hates me for writin such sad thing,
i felt very bad yaar...!!! so i decided tat i wont write sad one again, but i think write watever i want rite...?? after all i have you, na....u will luv my writing.......