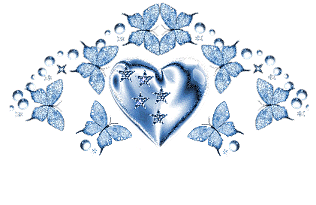 S
e
ns
a
tion
a
l S
o
uth B
a
nn
e
r C
o
nt
e
st

Hello friends...


Welcome to the first ever Sensational South Banner Contest, finally many of yours waiting is over
... to show off your creativity

Rules For The Banner Contest:
The banner size should be 728 x 90 (pixels).

One member can submit up to 3 banners to the maximum.
Write the name of this forum "Sensational South" and spell it correctly.
We're leaving it up to you guys to choose as many as you can from each industry..there was a reason for why we provided pictures because we wanted to ensure that each industry is represented equally.. so please try to add as many from each industry so its fair for everyone...for example one suggestion would to be try and include all of the super stars, mega stars like Rajini Kanth, Chiranjeevi, Mohan Lal, Kamal e (Tamil, Telugu, Kannada and Malayalam)
If the members make multiple accounts either to vote or make banners then they will be DISQUALIFIED FROM THE Banner Contest.
Do Not put your COPYRIGHTS i.e. names on the entries.

Do not post your banners on this thread.

Send them as PM to Aahaana or MP_Radha, with the titleheader "Sensational South Banner contest entry" to us.

Banner contest ends on March 16th 2011.



How do I make a Banner?

For tutorials on how to make a banner, please refer to the following tutorial by IF Member Bholi Bhali:

http://www.india-forums.com/forum_posts.asp?TID=40669
New to South Indian Cinema and have no clue?
No worries...We have provided pictures and names of the actors below....we are kool, huh??
How to upload banners and attack to PM??

Upload the banner on an image hosting site like www.imageshack.us or www.photobucket.com or http://min.us or http://www.freeimagehosting.net.

Copy the forum link to into your PM after uploading it on one of the site mentioned above oand send away to us
NB!!! Do NOTuse www.tinypic.com, that site doesnt support I-F anymore to host the pictures/images anymore!!!!

Any doubts, concerns or queries can be PMed to me or do post on this thread itself
We are looking forward to seeing some really nice entries, and we'd really appreciate your participation
Good Luck to everyone
...!!!!

Sensational Development Team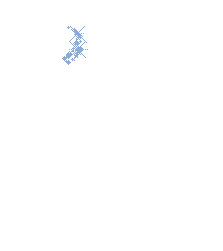 Edited by MP_Radha - 03 March 2011 at 11:07am