.... HAPPY MORNING EVERYONE ....
HAVE A WONDERFUL DAY !
WITH LOVE MY FRIENDS !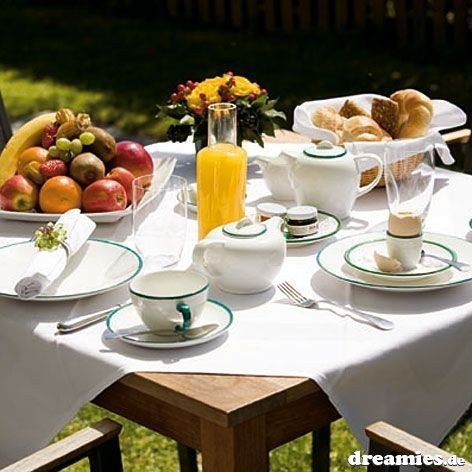 ...........LOVE...........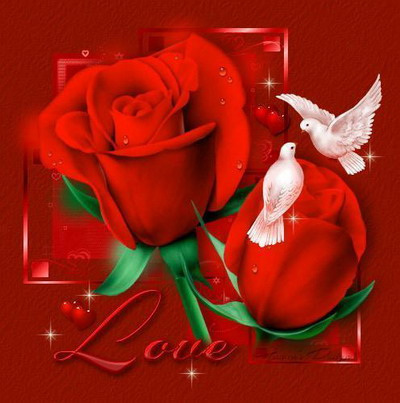 Hi Friends ! Esp after watching 2nd epi, cant help but keep thinking of
LUVLY CHILDREN, CHILDREN AND THEN SOME ...
IN ....
HUM PANCHHI EK DAAL KE
!!
Edit: Arre, tu daal daal, main paat paat ...
yahan par to embedding ka lafda ho gaya, woh kaise bolo bolo ??
Kanha, please help !
We all (incl DJs etc) can learn a thing or two from the Mukhda and rest of the lyrics !
jis ghar ke logo.n ko subah jhaga.Date dekhaa hai
shaam hu_ii ki ghar vahii uja.Date dekhaa hai
are banatii nahii.n hai baat jhaga.De se kabhii yaaro.n
are banatii baat ko biga.Date dekhaa hai

are ham pa.nchhii ( ek Daal ke ) -2
sa.ng-sa.ng Dole.n jii sa.ng-sa.ng Dole.n
bolii apanii-apanii bole.n jii bole.n jii bole.n jii bole.n
ko : sa.ng-sa.ng Dole.n ...

din ke jhaga.De din ko bhuule.n raat ko sapano.n me.n ham jhuule.n
dharatii bichhaunaa niilii chadariyaa miiThii nii.nde.n so le.n jii so le.n jii so le.n
ko : sa.ng-sa.ng Dole.n ...
Ok, Tila's and everyone's confusion reminds Shrel of this song !
Here too, lot of "K" se shuru huye lot of Q's ?!
KAISE ? KYA ? etc etc
Ok, this song has no relation to CB2
TODAY
, but may become apt
TOMORROW
!!
Heard it on local radio today when the host wasdiscussing the raag of this song and profusely praising Suresh Wadkar's masha-allah classical singing, and RIGHTLY SO !!
And what a "communication" between murli-playing actor and the
parrot saying ~ "kABHI YE RAAG, KABHI WOH RAAG" !! Awesome !
'85 Utsav, Rekha / Shashi K ..
OH OH OH, WHO CAN RECOGNIZE THE ACTOR ???
HE WAS A POPULAR TALK-SHOW HOST, AND IN RECENT DAYS SEEN
ON ONE OF THOSE DANCE SHOWS ... MORE CLUES ??
ABOUT A YEAR OR TWO AGO, IN A REALITY SINGING SHOW ON SONY I THINK, MAHESH BHATTJI WAS ONE OF THE JUDGES, WHEN THIS ACTOR CONFESSED ABOUT SOMETHING
VERY NEAR / DEAR TO HIM !!
SHREL THINKS ... THAT'S ENOUGH CLUES !
Saanjh Dhale Gagan Tale
Ham Kitane Ekaaki
Saanjh Dhale Gagan Tale
Ham Kitane Ekaaki
ChhoD Chale naino Ko
Kiranon Ke Paakhi
Path Ki Jaali Se Jhaank Rahi Thin Kaliyaan - 2
Gandh Bhari Gunagun Men Magan Hui Thin Kaliyaan
Itane Men Timir Dasa Sapane Le nayano Men
Kaliyon Ke Aansuon Kaa Koi nahin Saathi
Chhod Chale nayano Ko
Kiranon Ke Paakhi
Saanjh Dhale Gagan Tale
Juganuu Kaa Pat ODhe Aayegi Raat Abhi - 2
nishigandhaa Ke Sur Men Kah Degi Baat Sabhi
Kapata Hai Man Jaise Daali Ambavaa Ki
ChhoD Chale nayano Ko
Kiranon Ke Paakhi
Saanjh Dhale Gagan Tale


Edited by radev24 - 16 February 2011 at 4:20pm