Originally posted by Kinara2
radev...awesome my dear..manna de.is my all time fav,raja hasan too...thankyou from the bottom of my heart..for those songs....ur last picture is superb..where did u get this awesome clip?sad,pure but loving picture? father son and mother nature..very nice..u know some pictures bring tears ..isnot it? this picture is like that..as well as reminds me Forest Gump and his son... the phenomenon oscar movie FOREST GUMP.
Hi Kinara, thanks so much for all your recent inputs yaar !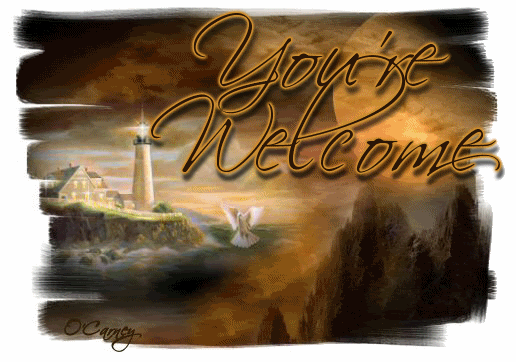 Yes, when I saw that graphic, my heart as if stopped ! The imagination with which whoever "completed" it so to speak, is lajawaab !
Forest Gump was one of my top Oscar winning movies too, and interesting that the graphic reminded you of that awesome movie !
Here's another Mannada song, just for you !
Hope you like it !
(Cant help it, I am just a DIEHARD OLD SONGS Preemi to the core !
The sustaining power that old songs have for decades, is a proof of
their immortality in itself !
)
Padmabhushan Manna Dey, the legendary figure in Indian music, rendered this song in a memorable solo concert in Austin on September 20, 2009.
Another classic .... Phool gendawa na maaro !


Edited by radev24 - 17 April 2011 at 4:02pm