7 Feb--is the Rose Day
8 Feb- is the Propose Day
9 Feb is the Chocolate Day
10 Feb is the Teddy Day
11 Feb is the Promise Day
12 Feb is the Kiss Day
13 Feb is the Hug Day
14 Feb is the VALENTINE'S DAY

We all celebrate feb 14 as the love day ..also known as the Valentine day..A day you spend with your loved ones..but ever thought knowing the history of it..

In reality what happend on this day is.. St. Valentine, a Roman who was martyred for refusing to give up Christianity. He died on February 14, 269 A.D. St. Valentine left a farewell note for the jailer's daughter, who had become his friend, and signed it "From Your Valentine".

Since that day feb 14 became the date to exchange love messages,gifts,flowers ..etc

Valentine Day Traditions

In Wales wooden love spoons were carved and given as gifts on February 14th. Hearts, keys and keyholes were favourite decorations on the spoons. The decoration meant, "You unlock my heart!"
In the Middle Ages, young men and women drew names from a bowl to see who their valentines would be. They would wear these names on their sleeves for one week. To wear your heart on your sleeve now means that it is easy for other people to know how you are feeling.
In some countries, a young woman may receive a gift of clothing from a young man. If she keeps the gift, it means she will marry him.
Some people used to believe that if a woman saw a robin flying overhead on Valentine's Day, it meant she would marry a sailor. If she saw a sparrow, she would marry a poor man and be very happy. If she saw a goldfinch, she would marry a millionaire.
A love seat is a wide chair. It was first made to seat one woman and her wide dress. Later, the love seat or courting seat had two sections, often in an S-shape. In this way, a couple could sit together -- but not too closely!
"What memories you have with this day?"
"Is the day special for you or any other commercial holiday?"
"Any special gifts or plans you have for the day?"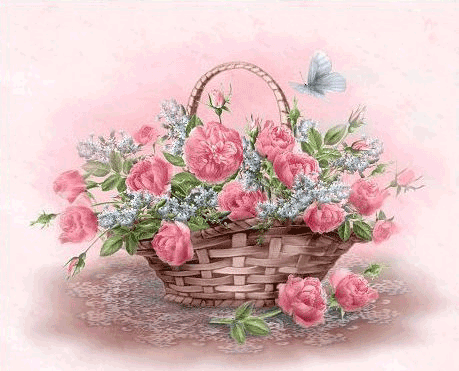 ? Happy Rose Day ?
? how MUCH love you Rajeev khandelwal.? Express your feeling
write a song ..poem ?

pLZZ JOIN ...ALL rk FANS