Originally posted by Devika.
chalhov
IF-Rockerz
Memeber Scrap
Joined: 21 October 2009
Posts: 7001
Yes dear all, she is flying up high in that rocket. I don't know the final destination of hers. But still she always looks down to get us also with
her.
I know her mostly through the open interaction only, last time when i send a PM regarding sleeplessness comment, i even spelled her name incorrect. So you know what I mean.
But she is one member I have seen always active, every day, sometimes >24 hrs
. I do remeber sending her a PM , when her time there was around 2AM something, she is like "oh, I am going to bed soon".
Regarding this sleepnessness, she told me, now I sleep good, my husband struggle to get that peaceful night. When i am awake i visit forum and I am happy.
and the forum is only CB. She comment on almost every post, never seen her leaving anybody without a comment, if you respond, , she will reply back too. No diffrenciation, that make her unique. let it be a newbie or a rockerz, but all are one her in her post, i mean with every post.
she might have started as posting a reply, but now emerged as a big resource to many new and steady forum members and also getting very techy too.
So I really want to appreciate your effort , everyday with alomost 99%posts, like buttons and replies which no one else in this forum ever did or noticed.
So dear friend , I am sure, along with me, all the other members of this forum, surely join me, to appreciate your post, I am confident.
one thing: who ever reading this post, please announce if you never ever get any reply from Chalhov, that will be really interesting. she tried to give me a heart attack the other day, but somehow gave the aspirin pill soon, so felt better. but let me know, we will announce ot loud..
but for now.
to the best active, resourceful, and a lovely friend.. PUJITHA aka CHALHOV.
love you dear so much.
P.S. Please accept the DT post if they are offering you, or we all will nominate and support you for that. because we need people like you here for AVINA.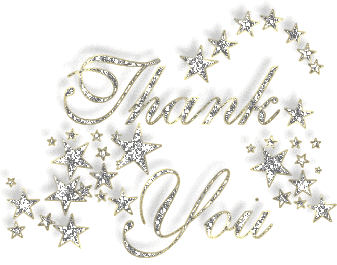 thanks buddy.
WISH YOU ALL THE BEST
love
Devika.
I wish to post many cards here, but as you know I am wordy person, not that good with posting cards, but hope to see many who like to respond and appreciate her work....
Thanks Devika for the lovely post and praising me so much I got such a big head with ur praise that I could not bend it and had so much difficulty posting my threads
Thanks for ur wishes and this whole forum is team work which makes it so good all with their set of talents and inspiring one another again its