Just like fine wine, you grow better with the years.
Happy Birthday to someone who is forever young.
Here's to celebrating you!
Wishing you the happiest of birthdays.
You're not getting older, just more distinguished.
Another birthday? Why it seems only yesterday that you were a whole year younger. Happy Birthday!
May your special day be filled with memories and flowers, friendship and happy hours.
Because you're you, I'm celebrating today! Happy Birthday
Go you, its your birthday, we're going to party like its your birthday!
You're older today than yesterday but younger than tomorrow, Happy Bday!
Have a wonderful day and fabulous year.
Have a great Day, Loads of Love and hugs
- Steffz

Heyyyy Parooo...
Here's wishing you a very veryy Happyyy bdayyyy.....
Enjooyyy... Have Loadsa Fun!!!
Take care :)
Hope you have a great year ahead.
Love,
Anjz



Happy Birthday day Paro

May you celebrate 1000 bdays like this
Paro.....my best...dearest frnd on IF

Creator ot f MFC

She is a Fun loving person...wid a cool mind... hilarious...caring and kind
Every person wishes to hve a frnd like her...She a grt supprt ..
My god..She has so much patience..


da best part I like is we r no more like OL frnds...I mean we r now real frnds


I will never forget da fun we had on dmg forum and this CC...miss those days

Happy Birthday


On your birthday I wish you much pleasure and joy;
I hope all of your wishes come true.
May each hour and minute be filled with delight,
And your birthday be perfect for you!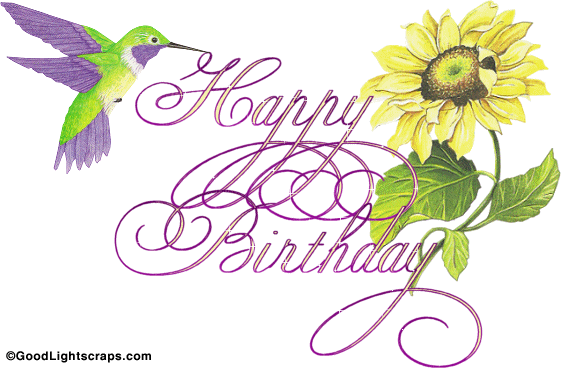 - Nisha

Hey Paro , wish you many Happy returns of the day !!
May God bless you and fulfill all your wishes !
Enjoy your birthday to the max. !
Cheers
Ishan