Originally posted by ayeshaaa.
aww ashh! you are soo sweet :) its not at all you so no worries :)
I love your update :) why? becus it has GurTi in it :P haha. LOVE THIS ONE: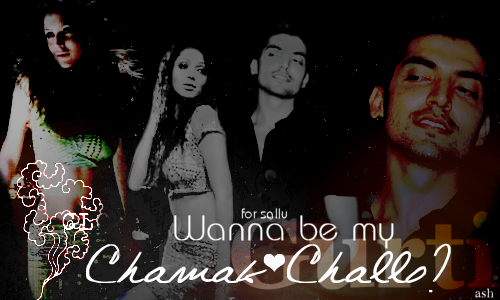 :) make moreee. and will try to comment regular here :)
hehe ok, I am glad abt tht.
hope sallu lyks da gurti one as as much as you do
Thanku for commenting here ashu