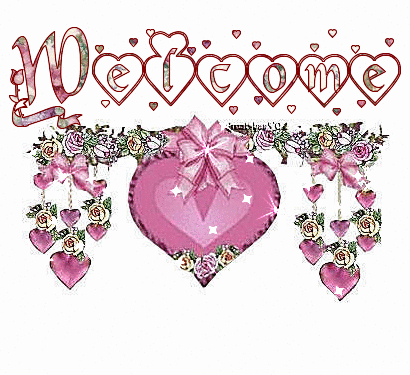 Hello my dear friends
We have seen characters falling in love and sizzling our screen with awesome chemistry.
There are so many couples we love to see again on the screen.
Lets have a look, who are the most romantic couple from the film world.
They could be real life or reel life couples.
Its all your choice.
You name them, lets see who are the winners.