Posted:

29 January 2011 at 12:22pm

| IP Logged

Originally posted by nidha1983

Originally posted by meow23

wt happnd?.. r u plnng 2 cum 2 mumbai 2 celebrate ksg ka b'day..
u hav exams kya


KSG hi mila tha birthday celebrate karna ko

no study at all haha actually my grand mom is not well.. Just had eye surgery and next is soon.

nidz ki bacchi mera karan hi milla tha matlab haan karan hi nahi milta baas.baki sab milta hai.
Don't u dare to utter a single word about him

Waise keh b legi to b main tere ko kuch nahi keh sakti.
I love u both yaar kis ki side loon.

Any way dadi ka khyal rakhna aur karan ko kuch b nahi bolna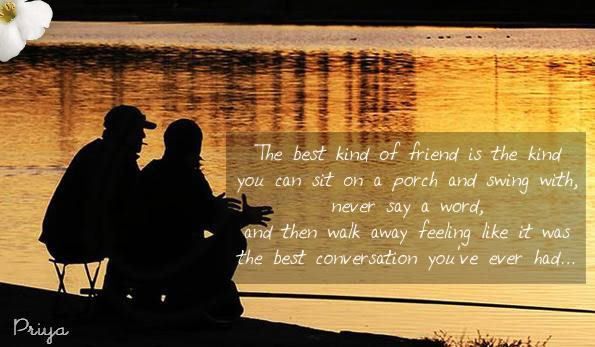 love u my bunny baabu