Originally posted by amnaM
Kick sheila's as* in the next part!!
nope i will do it at ending
I love nihal's character, he sound so damn cute<3<3
yep he is

Speechless about your skills *kudos to you*
WOW
but i can't imagine you speechless

You are a fab writer!<3<3
i have to still learn

I'm proud of my phamily<3<3
me too

We all are very talented
i know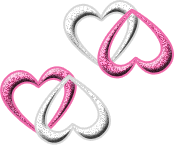 bear kisses to you<3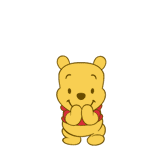 love ya too


P.s: prashu you are an awesome editor!<3
yep she is

Update soon!!


after yours