Originally posted by brownbarbie
Originally posted by angad_kripa_fan
heyy congrats on the shop
i was wondering if u could make me a iqbal khan siggy? i dont care what pics u use
and put my username on it? thanks a bunches
thanks a lot...
but your going to have to post the pics you want!!
...thats one of the rules hun!!
i don't have that much time..that i would go and look for pics that you might like..
sry ...but plz post the pics you want me to use..and i'll have the siggi done as soon as possible!!
take care
luv Moni
okay no problem
here are the pics! uve got lots of choices to use!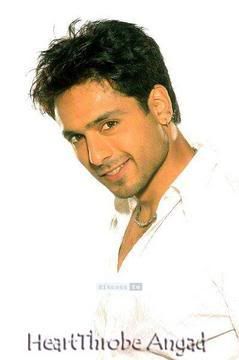 love this one!!