Hey everyone..
this is my new siggi shopand i would just like to say that just like other siggi shops i make my siggis in a different way from other shops!!..
and you can see below..for how these siggis are different from the others ...however when your requesting...here are a few rules that you might want to look over!
1. only 2-4 pics...
2. no pm's
3. plz post one request at a time
4. if there are specific pics you want to use then plz post them...otherwise its okay with me if i have to choose
5. Lastly..when i'm done with your siggiz i will pm you myself..so there is no need to ask
!
basically thats about it!
so go right ahead and make your requests...here are some examples of what kinds of siggi's i make....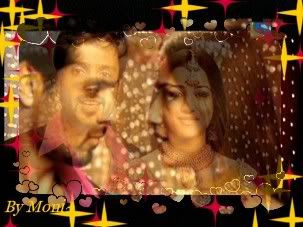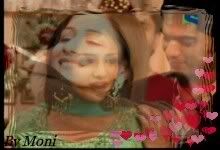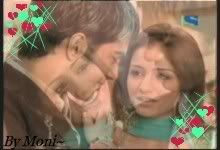 thank you...keep smiling
take care
Luv Moni


Edited by brownbarbie - 06 February 2006 at 5:35pm