Sounds like something fun and cool, doesn't it? Something you would wanna use to throw at people [Like Ravjot/RayJay/Kamchor
]I wanais year!
The snowfall, in America, has been the worst since a while.
The day after Christmas, brought many inches of snow, keeping people home from school, and flights cancelled.
Many who needed to go home after seeing family, or vise versa, spent their time stuck at the airport with major flight cancellations.
Butitdidn'tstopthere...
Snow kept showing its pretty little face.
Last week snow left everyone mad.
People became tired of it.
Facebook status read things like: 'I'm tired of this snow'
Not to mention the ice that got created because of the horrible weather.




Check this out:
To read more about the Northeast snowstorm:http://www.cnn.com/2011/US/01/28/winter.weather/index.html?hpt=T2
Crazy no?




Here are some o u t r a g e o u s snow facts:
- It had snowed in Rajasthan, a place where it SHOULDN'T snow. The Temperature, which was 0, caused people to die. No one was used to this cold weather.
- In NYC, State exams called Regents were to be given out on Wednsday, and Thursday. Due to the storm, exams were cancelled.




What are your opinions about this?
Those in America: Is this snow starting to get to you?
Are you hoping it stops?




Have fun discussing, while me and the CC plan a secret mssion to snow attack RayJay (Its not live she's gonna read aaaaalllll the way up to here being the kamchor she is
)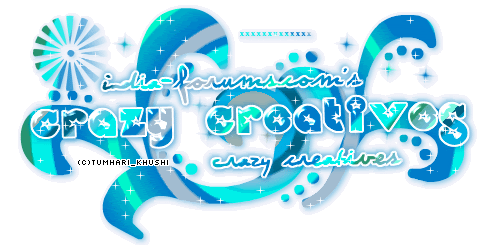 Edited by Sweetu.Baby - 05 February 2011 at 1:45pm