Hie guys and gurlz...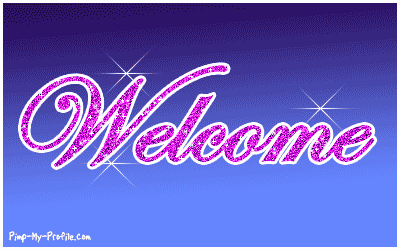 to
Our Pratha forum has become less lively
and there are only few are visiting this forum....
To make this forum more active and also to increase the forum members we are going to have
GOTW/ DOTW starting from next month....
Please sign up in this thread if you like to volunteer.....
You can decide which section you want to choose either GOTW or DOTW. Its your choice....
The dates for GOTW/DOTW are following as below:
01/02/2011- LoveViShalini
07/02/2011-
14/02/2011-
21/02/2011-
Thanks a lot for your supports
Love,
Anba RK
p/s: Mods, please make this topic sticky....


Edited by LoveViShalini - 31 January 2011 at 11:03pm