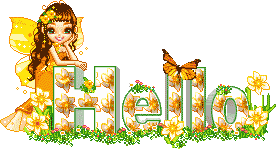 Friends, welcome to yet another birthday party
on India-forums.com Tamil Section
!!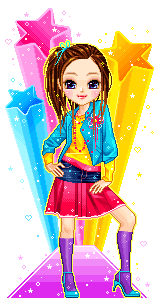 The Birthday Girl


On this very special day (January 26th), that is celebrated nationwide, this angel was born
Her journey on IF began on April 06 2007, a day after we officialy got our home sweet hom here on India-forums.com
She continues to be a great supporter of the updaters
Follows various serials from Thendral, Chellameh, Thangam, Thirumathi Selvam, Sangeetha Mahayuthan and many more
She is none other than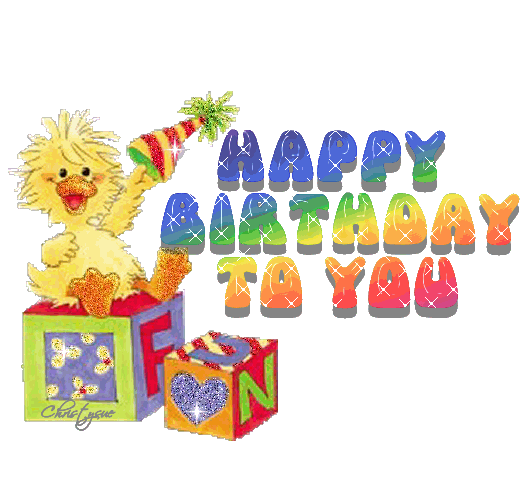 Birthday Poem

Birthdays are happy events,
Times when dreams come true.
So dream a good dream (and let someone know!),
It just might work for you!
Have a happy celebration
One you'll always recall,
And be aware on this day of days,
You're the most special person of all!
By Karl Fuchs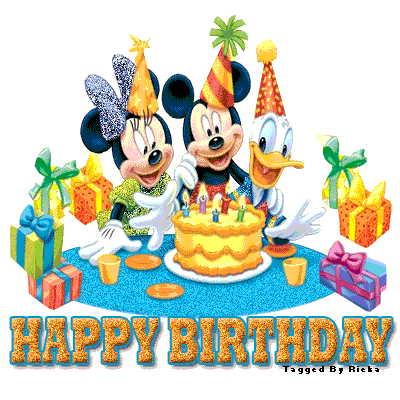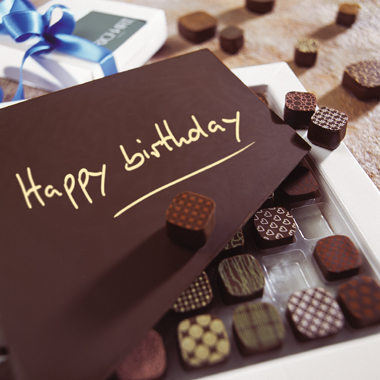 ~Here is a small Gift from Tamil Section Masti Team~
To use the AVI:
http://img64.imageshack.us/img64/4835/vanibirthday.gif
Copy the above URL
Go to My Dashboard >> Update Profile >> Preferences Tab >> Scroll Down to Avatar Link >> Paste the url onto the text box >> Press Submit!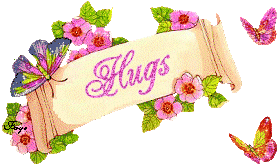 Dear Vani
, May this year bring with it all the success and fulfillment your heart desires. Wishing you all the great things in life, hope this day will bring you an extra share of all that makes you happiest
. God Bless you!


Edited by MP_Radha - 26 January 2011 at 12:58am