A Very Happy Happy Marriage Anniversary to Onurag Ganguly and Taani Ganguly!
May they have many many more anniversaries
and may we celebrate their every anniversary!
God bless them from any negativity and may their lives be full of positivity, love and romance, and togetherness forever with a cherry on top....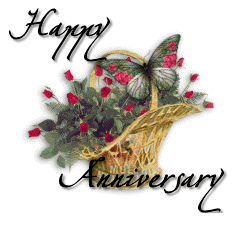 My TaAnu's fav Kulfi for them.....
May they always remain like this --

See here too my Onu is so naughty.....
Thanks for the post Shonaa!