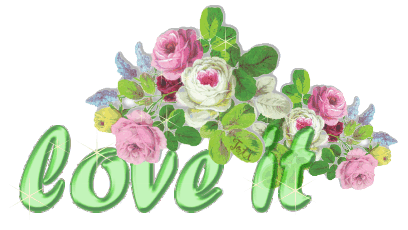 maneet are great

Maan slaps he cheek softly with both of his hand- utto.... Utto.... Jaldi utto....
Geet- whats wrong with you? She snaps.
Maan makes a baby face and starts laughing again...
Everyone was worried sick at khurana and Handa haveli. They have already called the police. Called the best detective team.
Shila and driver was worried sick. They couldn't tell that they left geet with maan all night long'.