Outside the TN, On a cold cold day Baba was playing in the Garden, Until he saw a hole being dug up.
by the Rakeshwa and Purshotam
He Questions SS about it, and SS fobs him off
and Baba makes his
in the name of work.
In the bedroom
SHAKTIA comes to flirt with Aroosia..... in the hope for 16 anna wali chuman
, But as rubber lips tried to give him a peck she managed
to
spit in his face instead ! An Angry SHAKTIA leaves to wash himself and cool down
.
In the mean time ADDA - Baba and gang are freezing away
and Baba was freezing his butt off
,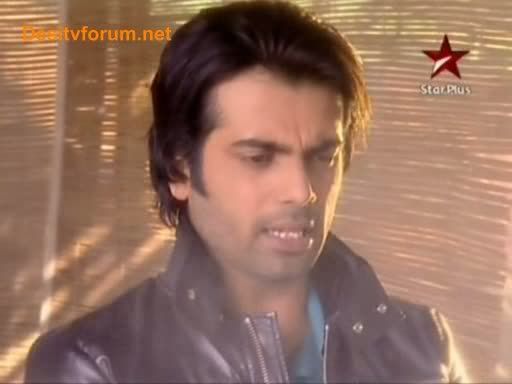 Knowing they cannot turf out tenants in this weather
there were no jobs for them. So they enjoyed some 'garam garam'
corns, and played
coz as Baba put it this is nothing less than hard work either. OOps yes and he cursed PRATIGYA for sending him out in this cold weather.
Now at the TN Celebrations for Kesar's farewell were in place
. Pratigya had an incling that the
sinister THAKS were upto something.
But Bola Baba convinced her otherwise, he closed the
got into bed
and turned the lights out
.
Now for the real action
Shaktia brings a glass of milk
for Kesar with mixed with deep sleep formula. He talked to her and told he loved her and will miss her
she believed her patti, an drank all the milk down .... but then she felt
and she almost
but Shaktia kept talking
and she kept fainting
but Shaktia kept TALKING
and she kept FAINTING
untill the cresendo ended and she slept
.
Now Shaktia climbs down the dark dark stairs in the dark dark hall into the dark dark outdoors.
He prepares the grave and sets the coffin in
and lays
a sleeping kesar in. THINKING HIS JOB IS ALMOST DONE ! He hears a ting ting ting
ringing away. BUDHA was awake!
, She tries to run into the house - to call for KRIYA. BUT HE CATCHES HER !! tHOUGH SHE MANAGES TO KNOCK
DOWN A
ANCIENT VASE. And he ties her up
to the cold pole in the freezing weather. Shes see's her Grand kid's real colours
.
He surrounds himself
with his liquour and starts singing "Humka peeni hai, peeni hai, hum kaa peeni hai"
He finishes his digging
. AND to celebrate he dances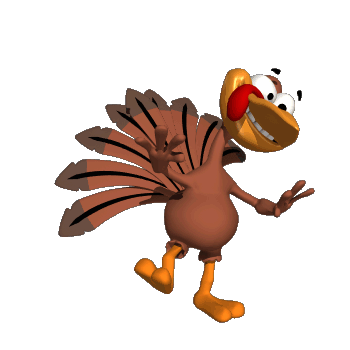 on her grave.... "peeni hai, peeni hai, peeni hai!"
He tells Dadi that Kesar was a good gal, she was obedient and respectful ..... BUT she has to DIE so that he can get 'Aroosi ki JAWANI'.
One would think he was actually feeling sorry for Kesar and will dig her grave open - BUT he
SPAT on it and left.!!!
Dadi was shocked
not too mention cold. so she screamed "PRAAAAAATIGYAAAAAAA" Pratigya awoke in shock
and looked at her sleeping Baba...
Not wanting to leave he lubbly behind, she had to go and investigate - [THAT IS HER JOB].
So she went out
and found a tied up Dadi, Now She was in real shock coz Dadi was talking. Pratigya wondered what is this hOCUS pOCUS
She set
Dadi free and Dadi ran to the grave yard crawling on her hands and knees.
Pratigya runs in to get Baba
"KRISHNA UTTO! KRISHNA UTTO!" Bellowed Pratigya and she dragged him out
Now he comes face to face with a talking Dadi -
she tells him He is standing on Kesars grave
she tells him Shaktia put her there
Shock after shock he recieved He them screamed a scream that sliced open the silent atmoshphere. "BAUJEEEEEEEEEEEEEEEEEEEEEEE"
He dug, and dug and dug...
and peeked in - finding a breathless Kesar playing dead
.


They rush Kesar to hospital and Pratigya tells her she must make a Police complaint as the RED team must be dancing on her grave right now. Kesar cried and Krish consoled
her
And Dadi, Pratigya and Arushi were so proud of him.
Shaktia came home and gloated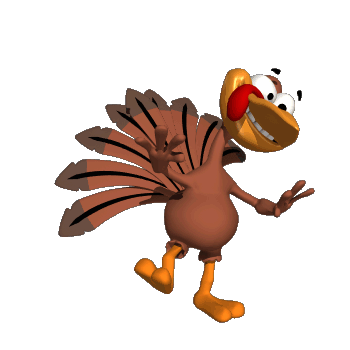 But then.......... Kesar walks in and Shaktia calls out "BHOOTH"
!!!!!!!!!!!!!!!!!!!!!!!!!!!!!!!!!!!!!!!!!!!!!!!!!!!!!!!!!!!!!!
Dats all for today folks!
CHICKEN EMO THANKS TO ALEENA
thanks to yemi's pics awell.
Dosa