Thank u sooo much Laxmi di...
Some people give the gift
of peace and tranquility
to every life they touch.
They are always who they really are.
They are blessedly reliable,
dependably good,
predictably pleasant,
loved and treasured
by all who know them.
You are one of those people.
You are a gift
of peace and tranquility
in my life.
On your birthday, special one,
I wish that all your dreams come true.
May your day be filled with joy,
Wonderful gifts and goodies, too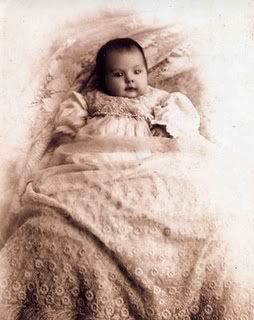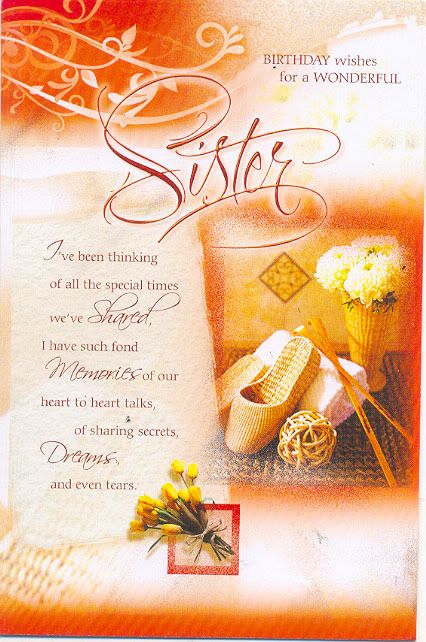 On your day I wish for you
Favorite people to embrace,
Loving smiles and caring looks
That earthly gifts cannot replace.
I wish you fine and simple pleasures.
I wish you many years of laughter.
I wish you all of life's best treasures.
I wish you happily ever after!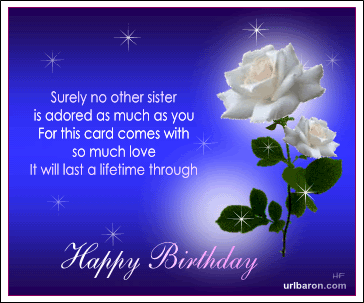 A sister is someone who loves you from the heart,
No matter how much you argue you cannot be drawn apart.
She is a joy that cannot be taken away,
Once she enters your life, she is there to stay.
A friend who helps you through difficult times,
Her comforting words are worth much more than dimes.
A partner who fills your life with laughs and smile,
These memories last for miles and miles.
When she is by your side, the world is filled with life,
When she is not around, your days are full of strife.
A sister is a blessing, who fills your heart with love,
She flies with you in life with the beauty of a dove.
A companion to whom you can express your feelings,
She doesn't let you get bored at family dealings.
Whether you are having your ups or downs,
She always helps you with a smile and never frowns.
With a sister you cannot have a grudge,
She is as sweet as chocolate and as smooth as fudge.
Having a sister is not just a trend,
It is knowing you can always turn to her, your best friend.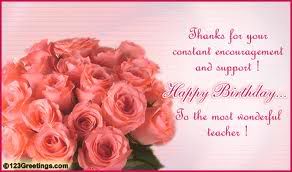 This is for you my sister
To me you are an angel in disguise.
Full of intuition, intelligent, and wise.
Always giving and helping through
Good times and bad.
You are the best friend I've ever had.
If I had one wish it would surely be
To give you as much as you've given to me.
Though I've put our relationship through some cloudy days,
You've been my sunshine in so many ways.
Through trials and tests, right by me
You stood,
And gave me your hand whenever you could.
Thank you so much my sister, my friend
My gratitude for you has no end.
At Last I just Want to say