hey vista di....
i hope you enjoying everyone question...i think my questions will be easy for you.....
here is my questions
GET READY
1.If you are pregnant with Tanmay's child?how will you propose him for wedding?
2.If you got marry Pehalwaaniji how many kid you want to have and their names ?
(plz minimum 3 children....don't say i will not have)
3.If your husband Pehalwaanji come to know truth about you being pregnant with Tanmay's child.......how will you convince that the child is Pehalwaanji not Tanmay's?
4.What is your real name and Express your self in 3 words?
5.What are the wishes you will full fill no matter how difficult it will be?
6.Few praise about my aunty in any language other than hindi and english?
(then translate them in to both hindi and english)
7.What is love and hate according to you?
8.If you caught kanoo hugging videshia after your wedding night what will you say to videshia?(dont say your kanooji is her brother...he is your husband now)
9.Your reaction on 1 to 8 questions?do you want to kill me......not yet i think?
10.In japle wedding what if you slip and fall in to pappu arms with BG oh ho oh oh music playing? your reaction?
11.express the persons in a sentence in my aunty style
a.dreamy di
b.mony di
c.prash
d.cb di
e.chista di
f.emina
g.danoo
h.nandu di
i.ashu di.
j. me
h.swathi
(don't repeat what you wrote in other post)
12.if u won a date with Pandiji then what will your reaction?
13.Choose which you don't like?(must choose one compulsory)
a.avi/avi/avi
b.beta maharaj/panditji/motu(remember in water)
c.simple/bhauji/videshia
d. arpi/manjari/amma
e.chirag/pappu/jagat
f.avi/kanoo/pehalwaan
14.If you got your first kiss from Pappu's Father?write pappu's reaction?
15.Write A Scene?
a.
b.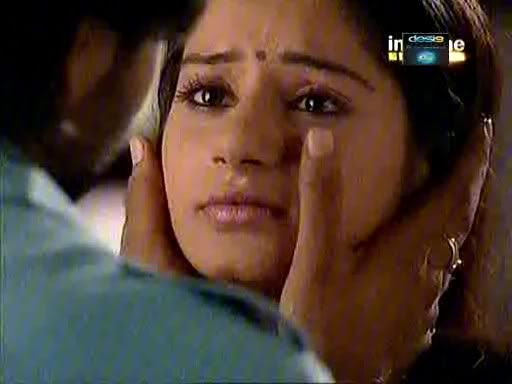 c.
d.
16.Express the person in word in mumbai tapori basha
(cb di plz translate for us)
a.Pandit ji
b.My Aunty
c.Manjari
d.Chirag
e.Avi
f.Arpi
g.Simple
h.Snake
i.jagat
17.Few praise about
a.Pehalwaanji
b.Sarwaana
c.RV
d.Shikha
18.
a.What will you do if videshia comes and hug you?(no hugging back)
b.What if RV injures Avi and Arpi again....what you will do to him?
19.Write a love letter to Snake just like Arpitha's letter Avdhesh?
20.
a.Write more than 5 line praising about our CKD group?
b.Rate my grilling skill?
finally i'm done
ab baataho aapka kya reaction hai question paper paad ne ke baad....yeh thoda easy hai na.......Prashuuuu ne kaha ki hard bana na......par ne bahut easy banaya
do you want more questions.....i know you would love tooo...COMING SOON