Every week we will have a member chosen to be the gangster of the week, where you will become a honarary member of Avdesh's gang
and everyone will get a chance to
grill the member on the hotseat
This week we have someone special on the hotseat
. She is intelligent, always able to spot the heart of the matter, is the person everyone turns to for explanations....
Any guesses?
She is the lovely
Vistaa!!

Congratulations Vistaa!! You are officially in the hotseat for the next week,enjoy!
you must answer the questions posed by your fellow members.
So my dear fellow GKDians feel free to grill the girl and make sure you dont let her off easy, you've got till next Friday.
Please use the GKD 'gangster of the week' siggy below to flaunt your special status for this Week!
Please answer these questions so we can get to know you better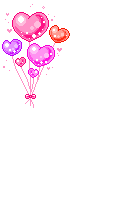 Name: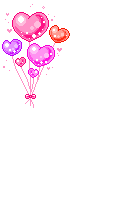 Age: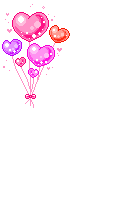 Birthday: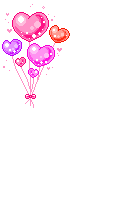 Profession: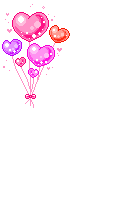 Hobbies: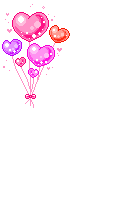 Favourite colour: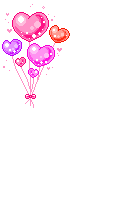 How I got started with IF: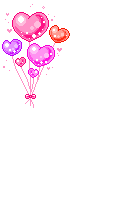 My Favourite section on IF: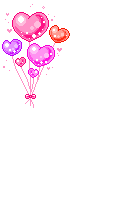 Why I visit the GKD section: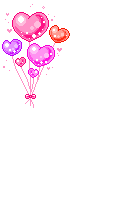 My favourite scene: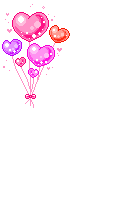 Favourite character and why: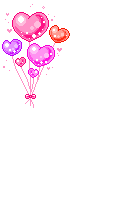 My best friend(s) on IF:
Now have fun and keep on smiling!!
the direct link
http://i.imgur.com/aCduo.jpg



Edited by Dreamygal301 - 29 January 2011 at 2:52am