main phir se tumhe tang karne a gaye

part 42 pe comment nahi karon gi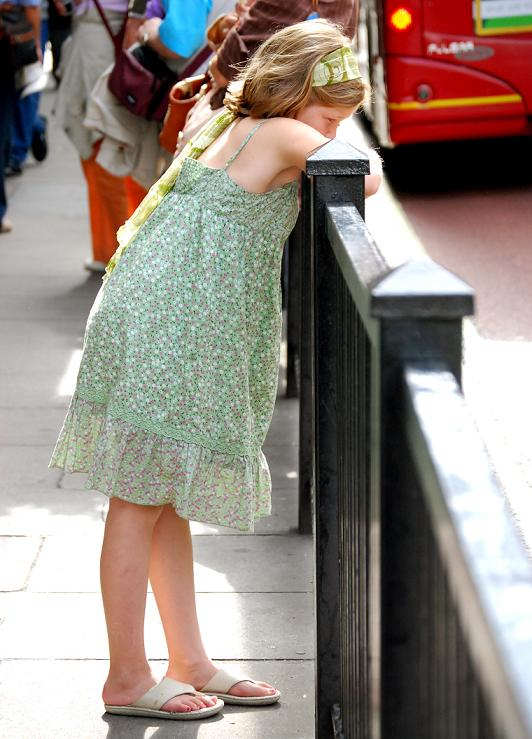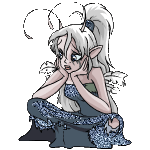 papa ji

13th day pooja was completed. All the 13 days Maan stayed out there outside the door.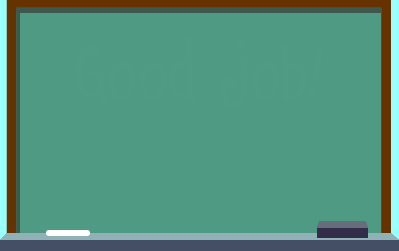 part 43
On 15th day Maan told to geet to get ready for school while he freshened up in the vanity van parked at the portico of the Handa hawali. Geet got dressed & came out to meet Rano. She kissed Rano who looked really lost.
Geet -
mama main school javon?

Rano - umm
brij interfered - oye koi zarorat nahi

Geet snapped back -
mujhe school jana hain

brij - kaha na nahi jana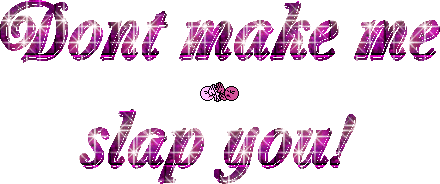 Brij - tumhari TC ki baat kar li hain humne school main
Geet snorted her nose took her bag & ran towards the door & bumped on Maan.
Brij stretched his hand to hold her hand, Maan held it mid air.
She hugged Maan & cried -
mujhe school nahi jane de rahen
.
o aya apna hero.
Brij - oye chod meri bahen ko
Maan twisted his hand & kicked him still holding on to Geet with the other hand.

Rano suddenly heard them all shouting at Maan to stop.
Rano screamed - Maan
he stopped at once & looked at her in anger
Rano - BRIJ chodo use. Maan drop Geet to school.
Maan was still fuming
Rano - NOW
I won't let u go anywhere
. He said it firmly.
Geet -
I love u a lot
Rajender - every thing will be taken care off, you don't have to worry
Rano felt something was surely fishy now
Rajender - we have spoken to the lawyer & rahul about it.
Rano - nahi veerji uss sab ki zaroorat nahi hain
Rajenders voice becomes harsh - we are going to HP now, its not an option
the servants come down with 5 big suitcases with their belongings
Rano to darji - darji hum yanhi rahna chaten hain
darji - how can we leave u alone here?
Rano - nahi we will manage, unhone sab kuch kar rakha hai, yah ghar bhi tho
Rajender - I have already sold this hawali
sorry yaar but is tension me bhi mujhe song yaad a rha he old he but gold he so bardast karo
hmm…
aap andar se kuchh aur
bahar se kuchh aur nazar aate hain
bakhuda shakl se to
chor nazar aate hain
umr guzri hai saari chori mein
saare sukh chain band
jurm ki tijori mein.......................
aap ka to lagta hai bas yahi sapna
ram ram japna paraaya maal apna
aap ka to lagta hai bas yahi sapna
ram ram japna paraaya maal apna
Rano was shocked, she fell down on the floor regretting signing those papers admist of all confusion on the 4th day. She felt they are upto something really nasty, she cried -
bej di

Rajender - business ka aapko fikar karne ki zaroorat nahi, I will stay here & take care of it.
Every thing started to become clear to Rano they wanted the money, she definitely didn't want her children to be caught between this dirty money game. Before she could say anything, thai ji guided her out of the hawali.
Brij - jaldi karna padega, warna woh kamina kuch kar sakta hain

Rano slapped Brij - mind ur words
Brij got irritated but darji held him back - Maan kuch nahi kar sakta, yeh humara ghar ki baat hain
Rajender - lets make it fast, we will pick Geet from her school
Rano tried her level best to stay back..she rushed inside & cried looking at papaji's photo.
part 44
Rano's legs were rooted the ground, she immediately picked the phone & called Maan.
Maan -
mama

Brij snatched the phone & slammed it - chachi challo abhi

Rano - main ne kanhi ahi jana
Brij to the driver - oye gadi kyun rok di?
Driver - shahab us car ne rasta roka huwa hain
Brij actually panicked - Maan he whispered looking at Rajender.
jis ka mujhe tha intezaar
jis ke liye dil tha beqaraar
wo ghadi aa gayi aa gayi...............................
Darji - yah humare ghar ka malla hain, tum insab main mat pato
Rajender - we are not going to take this nonsense of yours. We are doing our best to take care mohinder's family
Rano - no they are behind our money she spat
Rajender - wat our we going to gain Rano, every thing is in geets name, we just don't want it to go to wrong hands until she is able to take care of herself.
Maan -
NO ..nothing is in geets name
.
Rajender smiles wickedly - We will be taking care of it until she is 18
Maan -
its in my name
Maan continued punching like an Armageddon -
her husband...get it ..I am her husband. Aur usse mujh se koi dur nahi kar sakta khud woh bhi nahi. Woh sirf meri hain, Maan ki Geet.
Rano cried & hugged her. Rano was not able to explain the cruelty her own blood is wanting to cause her. She couldn't say anything she sobbed. He drove the car to his house & told nakul to get the luggage upstairs. As they walked in Daadi was surprised. Maan held geets hand tightly.
Daadi - yeh sab kya hain Maan
Rano hugged Daadi & whispered Rajender's mean intentions so that Geet couldn't hear them.
Daadi got some water for them. Maan stood their clutching her wrist hard & harder
Daadi - beta chodo usse
Maan -
nahi, yeh meri hain

Daadi was little uncomfortable with those raw words she looked at Rano with a sorry face.
Maan -
she is my wife & she will stay with me

Daadi was totally shocked & guilty , she thought Maan was going into her sons path.
Daadi was getting angry now - Maan leave her alone.
Maan hugged her madly -
I won't leave her, they will take her away from me
. He suddenly became a small boy fearing to lose his most pierced possession.




Daadi knocked the door - Maan yah sab galat hain. Don't do any thing to her. Plz Maan
Rano kept her hand on daadi's shoulder - she is safest in his arms. Woh bas dara huwa hain. Woh usse kuch nahi karega.
Daadi & Rano settled down in the hall. Waiting for Maan to calm down. Rano told Daadi about their wedding & how their fondness for each other has increased ever since.