Originally posted by misti73
Originally posted by why3
Originally posted by misti73
Originally posted by abhilasha_dream

misti one of ur questions answered today by the casts article dat Radhika is nt going to be a ORPHAN, its Dev who is going to be dis time..
Oh has it? Thanks AD.........AHH so you mean that Radhika who was an orphan is not an orphan now.....so Radhika has fused with Imarti here.............ahhh have to think of some fusion reaction.........
But before I forget.............Angieeeeeeeeeeeeee.......yuhhuuuuuuuuuu! Get back to drawing board quickly, the story has again changed.......we are back to Pardes.........orphan Dev is there.
What is going on here? I don't read this thread for a day as I was so confused about the whole cast and Mohini issue. Now, I come back to this thread and find that the story has changed.
Well Angie if there is no confusion then how can Zee identify itself.....I think every morning the main people in Zee creative department ask themselves....."Am I confused ?".....If the answer is yes then they all heave a sigh of relief that it is Zee........and then before going to bed they ask themselves "Did we confuse the audience?".....If again the answer is yes.....they again heave a sigh of relief........If they answer no.....then they all suffer from panic attacks and start paying ping pong to give them ideas to confuse the audience.
I was just thinking that Radhika is still an orphan. But this time she is adopted by a weaver who finds her in a basket of threads that he uses for his weaving. But, now he is the real father.
Ahh see their research said that in Rawal Radhika was found floating on a bed of lotus.....so you might be right that the bed of lotus became a basket floating on Yamuna...but then that will not show originality so now Radhika has a real father..........well the story might change again.
If Dev is an orphan, does that mean he is again Abhay. The difference is that Abhay lost his family after memory loss. Here he really loses his memory.
Yes and he is born again...so purnajanam...........
Zee, "bhagwan ke liye" itna confusion mat karo. Last time you did this, Guruma posed that difficult question for me and I had to take Radhika5's help. This time, not even Misti can stop Guruma from quitting the show.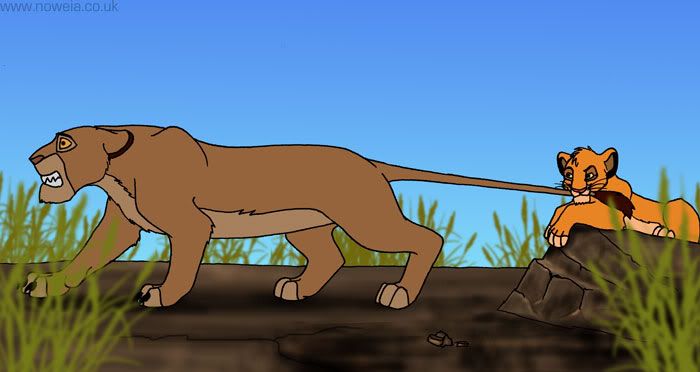 You have a point about Zee. Maybe Zee should change the name of their "Zee Rishtay" to "Confusing Rishtay" awards - Season 19th. Actually, I forgot that this is Zee we are talking about.
I like this original idea of Radhika having a real father rather than found in a basket of threads. Of course, nothing is set in stone and that can change too.
So, Dev of Delhi (PB) has taken another janam in just six months? Or is there a split in his soul. You know something like Vishnu's reincarnation of Parshuram and Ram almost in the same time period. Ram was junior to Parshuram, but Parshuram was still alive while Ram and Krishna came on earth and left. Ok, whatever.
Final question, is Dev still middle class or has that changed too? Is the story still Pardes type or has that changed too?
I was not enthusiastic about CB2 as I didn't trust Zee and DJs. But, now my eagerness to watch CB2 is increasing by leaps and bounds everyday. It would be like "comedy of errors" and these days I am on a lookout for a comedy show.